Construction is Underway for General Mills' Warehouse and Distribution Center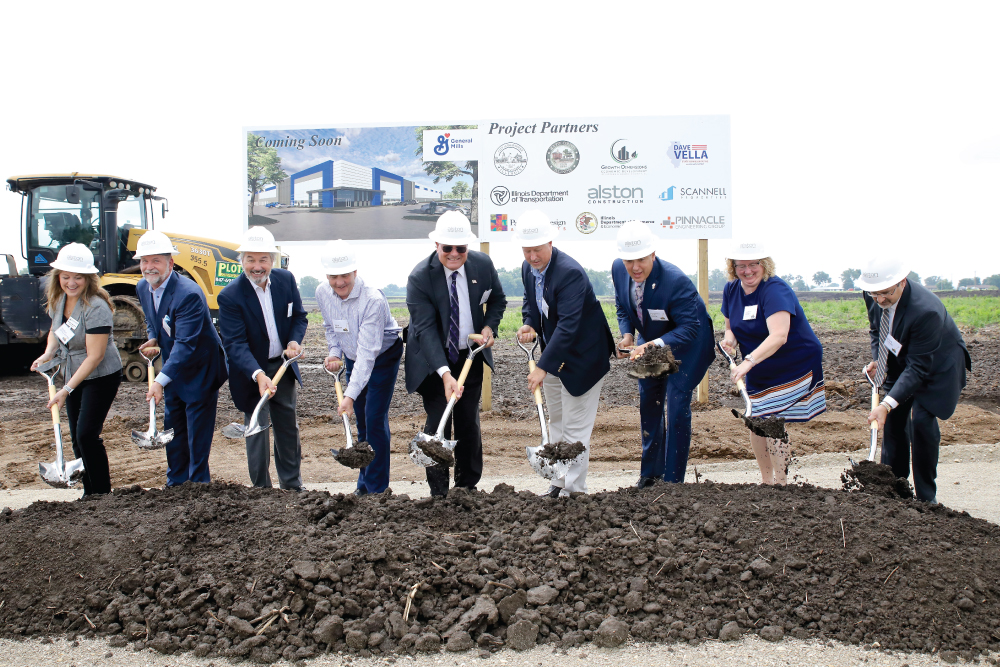 A ceremonial groundbreaking held on August 25, 2022, marked the official start of construction on the future home of General Mills' 1.3 million square foot warehouse and distribution center, in Belvidere, Illinois.
This facility, located on 111 acres at the intersection of Irene Road and U.S. Route 20, will serve as a Midwest distribution hub for General Mills. It will include food grade improvements such as vertical storing dock levelers and pest intrusion prevention. The distribution center will also have lean and productive technologies, such as autonomous guided vehicle material handling systems.
"This will be one of our most state-of-the-art facilities," stated Tom Hogan, Director of Global Real Estate and Facilities for General Mills. "It will allow us to meet the needs of our Midwest customers in a timely and cost-efficient manner, while providing between 55-75 permanent full-time jobs and approximately 500 construction jobs working on the site over the next 16 months."
Greg Kolinski, Director of Business Development for Alston Construction, the project general contractor, stated, "We are excited to work with Scannell Properties and General Mills on this revolutionary project. We've worked with Scannell in other parts of the country and we look forward to working with them in the Midwest. This is our second project with General Mills."
Additionally, the parking area will accommodate 492 trailer parking spaces and 226 car parking spaces with provisions for electric vehicle charging for both on-site and over-the-road vehicles.
Selecting and securing the site for this new facility, which is expandable up to 1.7 million square feet, involved discussions and planning, with developer Scannell Properties, in collaboration with the City of Belvidere, Boone County and Growth Dimensions Economic Development.
"The road to get to this point was paved with numerous partners, at the local, regional and state levels," acknowledged Bill Linville, Managing Director for Scannell Properties. "Our decision to come to Belvidere is a testament to the cooperation between all levels of government, residents and businesses who supported this effort."
The City of Belvidere and Boone County collectively worked to make the annexation of the property into the City of Belvidere as streamlined as possible, with the cooperation from the County Board and City Council.
Boone County Board Chairman Karl Johnson stated, "In addition to the annexation process, Boone County was able to offer valuable ways and means to secure our location as the choice community for this development."
"General Mills has a long-time presence within the City of Belvidere," said Belvidere Mayor Clinton Morris. "They have, over time, provided quality jobs, long-term facility investments and a remarkable, unselfish tradition of caring and commitment towards our community."
Morris continued, "We are both pleased and proud they have chosen this partnership, by selecting Belvidere for this large expansion project, one that brings high paying job opportunities and huge regional economic investment into our area."
In addition to the construction of the new facility, Irene Road will also see an overhaul to accommodate current and future traffic flow. It will be realigned to provide a straighter traffic pattern which will allow driving ease for personal vehicles and semitrucks and trailers. Because of commitments from Scannell Properties and General Mills, along with funding from the State of Illinois, the road project will not come at the expense of taxpayers.
Representative Dave Vella, who represents the 38th District, along with the Illinois Department of Transportation (IDOT) were instrumental in securing funding through the Department of Commerce & Economic Opportunity (DCEO), the Truck Access Route Program (TARP), and the Economic Development Program (EDP).
"We are enthusiastic about this new facility and the infrastructure improvements," exclaimed Pamela Lopez-Fettes, Executive Director for Growth Dimensions Economic Development. "We anticipate further economic growth this project will spur, bringing new businesses and additional jobs into Boone County."
According to Kolinski, the building, designed by Pinnacle Engineering, is slated to be completed by fall 2023.
About General Mills
General Mills makes food the world loves. The company is guided by its Accelerate strategy to drive shareholder value by boldly building its brands, relentlessly innovating, unleashing its scale, and standing for good. Its portfolio of beloved brands includes household names such as Cheerios, Nature Valley, Blue Buffalo, Häagen-Dazs, Old El Paso, Pillsbury, Betty Crocker, Yoplait, Annie's, Wanchai Ferry, Yoki and more. Headquartered in Minneapolis, Minnesota, USA, General Mills generated fiscal 2022 net sales of $19.0 billion. In addition, the company's share of non-consolidated joint venture net sales totaled $1.1 billion.
About Scannell Properties
Scannell Properties is a privately held real estate development and investment company that focuses on build-to-suit and speculative development of industrial, office, and multifamily facilities throughout the U.S., Canada and Europe. Since its inception in 1990, Scannell Properties has completed over 470 development projects totaling 130 million SF. The annual development volume is estimated at $5 Billion. www.scannellproperties.com
About Alston Construction
For over 35 years, Alston Construction has been a true partner. We have market knowledge throughout the country, which provides clients with the best building methods and materials available. Our goal is provide quality, cost efficient projects that leave a positive experience for our clients and their communities. We understand that what you're constructing is so much more than a facility. Alston Construction offers general contracting, construction management and design-build experience of industrial, commercial, healthcare, education, retail and government projects. Alston currently has 22 locations in the continental United States giving our team a competitive edge in fostering client, developer and subcontractor relationships.
About Boone County, Illinois
Named after Kentucky pioneer Daniel Boone, Boone County was organized on March 3, 1836. The County is located in north central Illinois, with the Wisconsin border directly to the north. Boone County covers 290 square miles, making it the smallest of the "northern tier" counties in Illinois. Within its borders, the County provides a hometown, local feel to its residents, businesses and visitors, while offering easy access to larger metropolitan areas. For more information visit www.boonecountyil.org.
About Belvidere, Illinois
Known as the "City of Murals," Belvidere is located in North Central Illinois, 25 minutes south of the Wisconsin border and 75 miles from downtown Chicago. With a commitment to economic vitality, Belvidere is attractive to businesses looking to expand or relocate. The City of Belvidere strives to improve the quality of life of its residents while strengthening the community through embracing diversity and making Belvidere a desirable, safe city in which to live and work. Learn more at https://www.ci.belvidere.il.us/home.
About Growth Dimensions Economic Development
Established in 1979, Growth Dimensions, Inc. provides a progressive and cooperative environment which improves the quality of life by fostering economic opportunity and personal growth. With economic development partners throughout Belvidere-Boone County, Growth Dimensions is advancing a coordinated economic development strategy to create jobs, promote community assets and stimulate capital investment through business retention and attraction efforts. For more information visit www.growthdimensions.org.

More Topics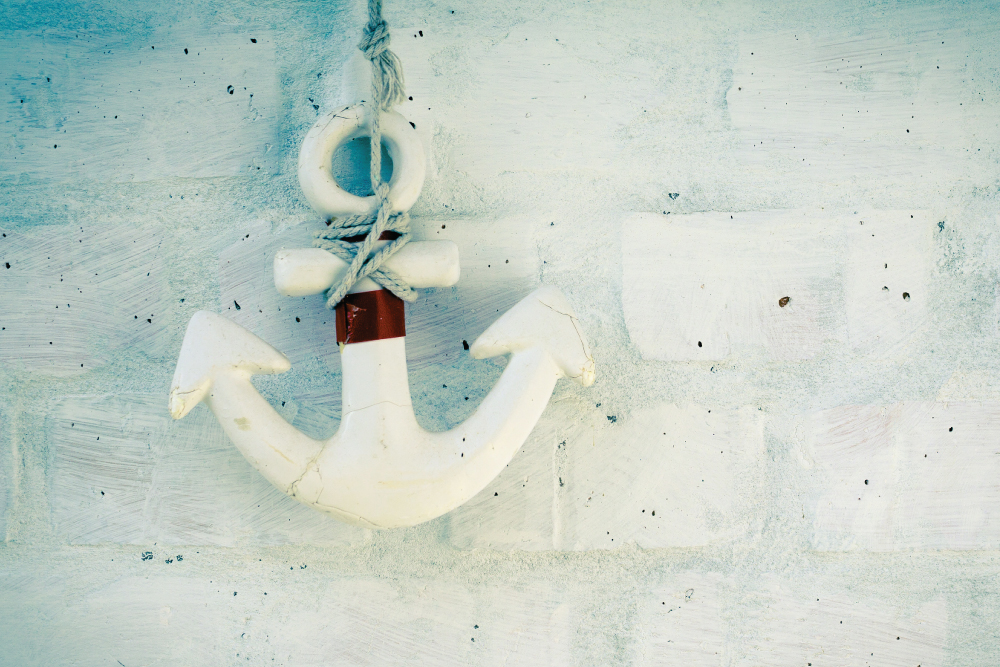 Boone County has seen an abundance of growth over the past few years across industries in the automotive, food processing, and retail sectors. Anchors in Our Community Automotive In 2016, Fiat Chrysler Automotive (FCA) announced its plans to invest $350 million to retool in the Belvidere Assembly...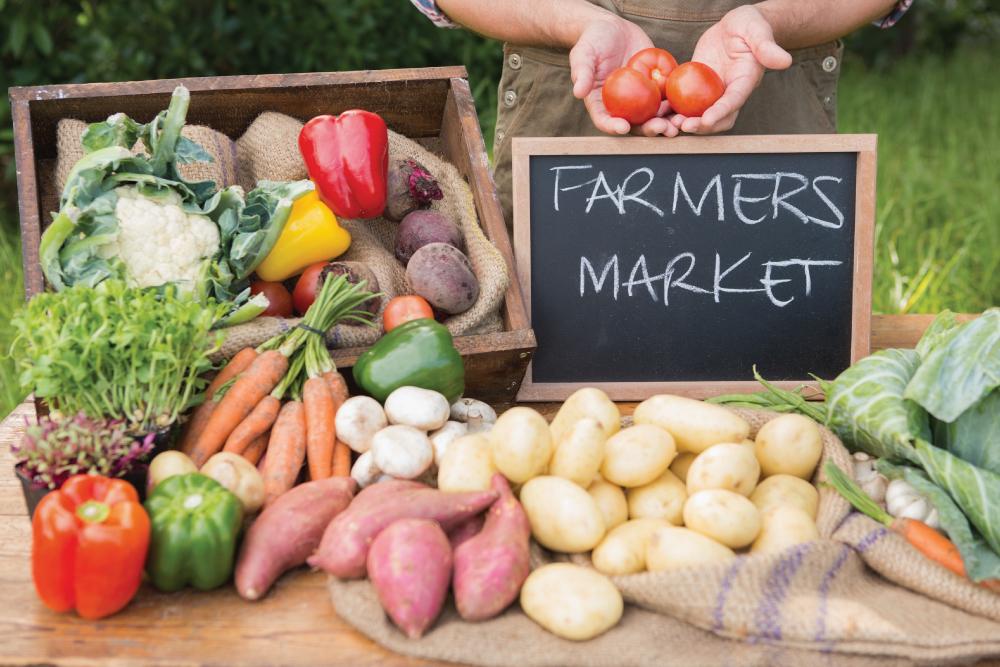 Summer is barbeque season, a time to relax with family and friends. For those willing to venture away from their backyard grills, local farmers markets and county fairs present more opportunities to find those delicious, locally-grown produce and treats. While those venues are indeed summer staples of communities across the...