General Mills Warehouse Development Construction Expected to Start by Fall 2022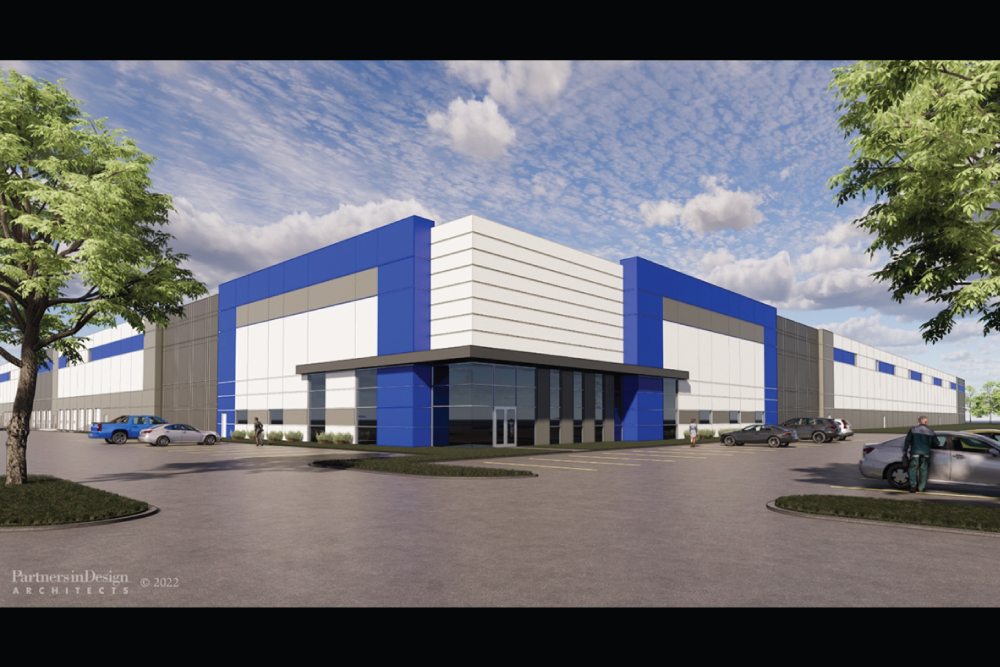 10 Jun 2022
News, Latest News
Work is in progress on the development of a 1.3 million square foot warehouse and distribution center for General Mills in Belvidere, Illinois, at the intersection of Irene Road and US-20. Thanks to the efforts of the City of Belvidere and Boone County, the 160-acre parcel for development was annexed and rezoned for the purpose of this new facility. General Mills is using 110 acres for this project.
Through assistance and cooperation between the City of Belvidere and Boone County, the annexation was a seamless process. Boone County Board Chairman, Karl Johnson, commented, "In addition to the annexation process, Boone County was able to offer valuable ways and means to secure our location as the choice community for this development."
"This is one of the largest development projects in our city's history, and we couldn't be more excited to see it come to fruition," said Belvidere Mayor Clinton Morris. "We estimate that the General Mills land and building will generate more than $600,000 in total property taxes."
The annexation agreement provides additional benefits and incentives associated with the development including roadway. water, and sewer improvements. The project will include a realignment of the current Irene Road and US-20 intersection to soften the existing curve for residents and for inbound/outbound trucks servicing existing facilities and new developments. In addition, water and sewer upgrades will be implemented along realigned Irene Road and the water service will be looped to Townhall Industrial Park.
"Between our current plant in Belvidere and our other facilities in the region, General Mills has been part of the community for over 20 years," said Nisar Ahsanullah, director of Supply Chain Logistics and Customer Operations at General Mills. "This new 1.3 million square foot state-of-the-art warehouse and distribution center will greatly add to our capacity and allow us to better serve our customers and consumers across the Upper Midwest."
"This project could not have progressed to this point without the outstanding and collaborative contributions from Mayor Morris, City of Belvidere and Boone County government officials, Growth Dimensions, and our partners at General Mills," said Bill Linville at Scannell Properties, developer of the project.
"On behalf of Belvidere and Boone County, we would like to extend a thank you to the State of Illinois, DCEO, IDOT and Illinois State Representative Dave Vella, for their continuous support of this project," acknowledged Pamela Lopez-Fettes, executive director for Growth Dimensions Economic Development. "Their efforts, time and resources helped provide an attractive package to contribute to the growth of Scannell, General Mills and the region."
Construction is expected to commence in late summer/early fall 2022, with construction completion of phase I scheduled for winter 2023.