In Search of Bilingual Speaker for Entrepreneur Training Program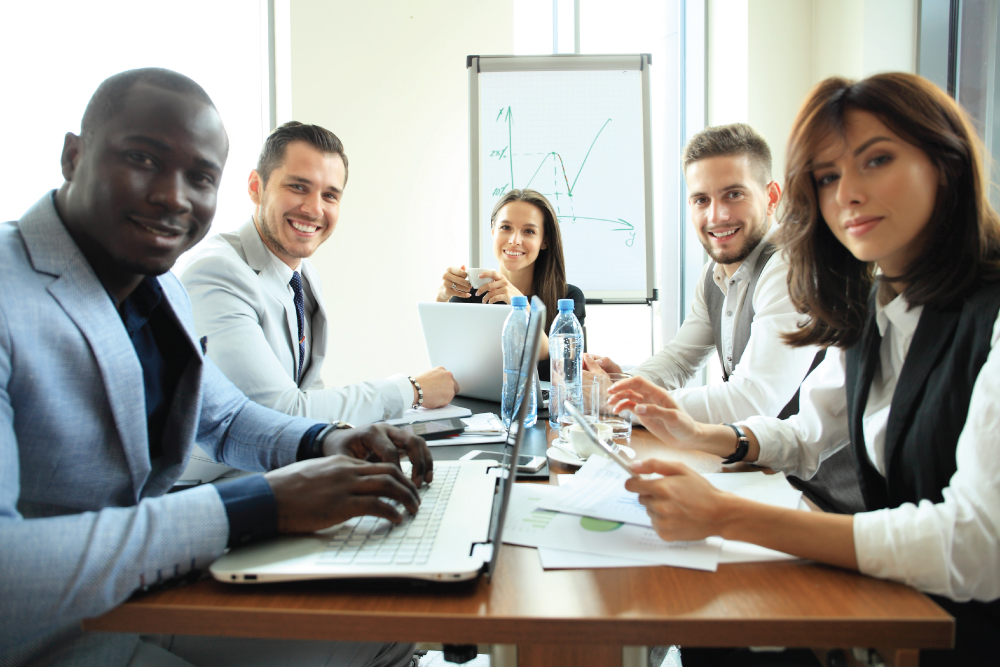 24 May 2022
News, Latest News
REQUEST FOR QUALIFICATIONS
Delivery of FastTrac Training Program in English and Spanish
Growth Dimensions, Inc. is a non-profit 501c(6) Economic Development organization soliciting proposals from qualified trainers to deliver at least one cohort of the Kauffman FastTrac® Training Program. Funding was received through the National League of Cities (NLC) to deliver this program to current and aspiring entrepreneurs. The intent is to begin the first cohort in the Fall of 2022, through a hybrid of face-to-face and virtual delivery methods in Belvidere/Boone County, Illinois.
The Trainer commits to:
Participate in 4 two-hour training sessions on the FastTrac Program and a maximum of 5 hours for follow-up calls and study/review time.
Deliver training in the Fall of 2022 in Spanish. Committing an estimate of 8 hours for cohort prep, 30 hours of training and 20 hours of support.
Reporting activity to Growth Dimensions.
Your proposal should contain, but not limited to, the following considerations:
Educational background
Experience as an educator/trainer, include deliver methods (i.e. virtual and classroom)
Experience as an entrepreneur
Professional References
Compensation Expectations
***Verbal and written fluency in both English and Spanish is required.***
This request is open until the contract is filled. All questions and correspondence should be directed to Pamela Lopez-Fettes at pfettes@growthdimensions.org or 815-547-4252.
More Topics
Realtors play a familiar role in most communities as the primary resource for families and individuals to locate a home as they move into the area. The most successful realtors often have excellent people skills, a commitment to helping others and an energetic work ethic. But possessing the skills to...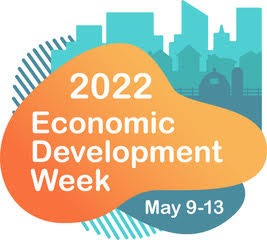 Boone County is a vibrant community, offering ample economic and personal growth opportunities. Economic development is a strong driver of the overall health of Boone County's business and residential environment. Growth Dimensions Economic Development is the organization that works tirelessly to promote and maintain continuous momentum in that growth. Growth...