Anchors in Our Community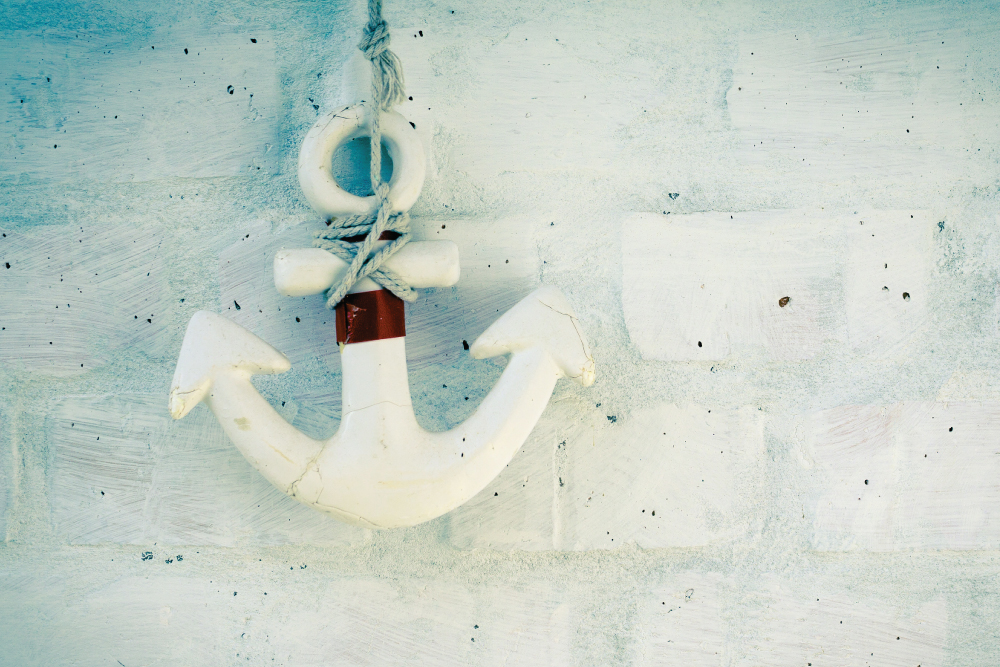 Boone County has seen an abundance of growth over the past few years across industries in the automotive, food processing, and retail sectors.
Anchors in Our Community
Automotive
In 2016, Fiat Chrysler Automotive (FCA) announced its plans to invest $350 million to retool in the Belvidere Assembly Plant in preparation for the Jeep Cherokee - an award winning vehicle that offers best in class capability and the bestselling SUV in the United States. Yanfeng Automotive Interiors and Magna International were amongst major suppliers of the FCA who chose to build in Belvidere.
Yanfeng, headquartered in Shanghai, China, is the world's leading automotive interiors supplier and of the 50 largest automotive suppliers in the world.
YFIA is a global supplier of interior equipment for the automotive industry and produces instrument door panning and consoles for the Jeep Cherokee.
Magna Exteriors, a division of Magna International, offers a variety of products for the automotive, commercial transportation, consumer and industrial markets. They are an industry leader in molding, painting and assembly, with expertise in developing exterior systems and modules for their customers' global programs. Magna International is headquartered in TROY, Michigan, --- produces ---- for Jeep Cherokee.
Recognized with several industry innovation awards, Magna's thermoplastic liftgate achieved a 28 percent mass reduction over steel versions and ahigh-volume application for mass production under one roof. Magna's completely recyclable thermoplastic liftgate, developed with FCA for the 2019 Jeep Cherokee, has collected several industry awards, including first place in the body exterior category at both the European and North American Society of Plastics Engineers automotive innovation awards and the Unsurpassed Innovation Award at the Composites and Advanced Materials Expo.
"Working very collaboratively with FCA, we were able to help them replace their previous steel liftgate with a thermoplastic one within a short 18-month timeframe," said Magna Exteriors Global Product Line Director for Liftgates, Riad Chaaya. "This led to a 28 percent mass reduction for the liftgate assembly and enabled greater design freedom." The Cherokee liftgate module is the first high-volume application of an all thermoplastic liftgate produced in one location. It is also the first industry use of infrared welding behind a visible exterior surface, which enables structural performance, faster processing and improved dimensional performance.
The Illinois Chamber of Commerce, in collaboration with the Illinois Economic Development Association (IEDA) recognized Magna International with an Edie Award in 2018. The Edies honor outstanding economic development projects in Illinois that bring jobs, growth and prosperity to Illinois communities.
Chrysler/FCA has made 3 major investments and over a billion dollars in facility enhancements in the past 10 years. With the retooling of the Jeep Cherokee beginning in 2016, over .5 million square feet in high quality buildings and over 1300 additional jobs have been added in Boone County as a result. The new investment in the region due to the automotive industry is estimated at over $4 million.
Food Processing
General Mills is a leading global food company that serves the world by making food people love. ?Its brands include?Cheerios,?Annie's,?Yoplait,?Nature Valley,?Häagen-Dazs,?Betty Crocker,?Pillsbury,?Old El Paso,?Wanchai Ferry,?Yoki, Blue?and more. Headquartered in?Minneapolis, Minnesota, General Mills acquired Green Giant facility in Belvidere, Illinois with the acquisition of Pillsbury in 2001.
In 2018, General Mills introduced the LÄRABAR as a new line of snack products to add to the Nature Valley and Fiber One products already in Belvidere. General Mills has invested over $60 million dollars on new cutting edge technology and added 90 new jobs to their workforce of 530 employees.
All in the Family
Investments in the region continue to grow with businesses who have vision and see the potential in the community. Boone County has had over 50 new establishments and 50 establishments that have continued to invest in the last two years. Small and mid-sized businesses are showing a greater investment and a greater impact in the community for commercial growth. Many of these are locally owned and operated businesses.
Coach's Corner Sports Bar &Grill is one of Belvidere's Newest Family Restaurant and Sports Bar opened in October 2018 with a team of vast culinary backgrounds. Their daily features are paired with a full bar and cocktail selection in an upbeat and energetic setting offering great friendly service with a relaxed "Hang out" style environment. Coach's offers family style and buffet catering will be opening in 2019 for private events. Dollar Bar LLC owns several locations in Boone County from leasing real estate, entertainment and food establishments.
Fast food doesn't mean low returns! The Koteles McDonalds Organization with the McDonalds Corporation is investing nearly $3 million to remodel their two restaurants in Belvidere. This new look will incorporate the latest technology while maintaining comfort.
Jack Rose Bar, located in downtown Belvidere, embodies a vintage spirit with a modern twist. Jack Rose was inspired by the timeless drinks you've grown to love and they love to share and designed with a relaxed approach to good food and drinks in mind.
CCSI International, Inc. has called Boone County home since the late 1980's. Commonly known as the folks in the corn field, CCSI International, Inc. manufactures aluminum and glass structures—pool enclosures, car washes, and pet washes, in their Garden Prairie factory. In 2011, CCSI International, Inc. began expanding their business locally. Transforming the former Eagle's Social Club building into what is currently The Hidden Aerie, an industrial event space that can accommodate 120 seated guests.
In 2017, CCSI International, Inc. expanded into the restaurant business, renovating a historic building on Buchanan Street into The Shortline Sushi Bar and outdoor eating space. Set right along the path of the old Elgin and Belvidere Electric Company Interurban railway, The Shortline is an ode to an era long gone. The former office space is now a place to gather and enjoy Japanese cuisine with innovative sushi rolls and handcrafted rice dishes. In 2018 opened Sips and Sprinkles, their sweetest endeavor yet! Sips and Sprinkles offers ice cream, pastries, coffee, an outdoor patio area and even indoor heating for those cold winter days. In 2019 will open their largest downtown project, The Firebox Italian and Restaurant. Comprised of two historic buildings, The Firebox is adjacent to The Shortline Sushi Bar and will be the only two-story eatery in Boone County. We look forward to see what is in store for 2020!
R.P. Lumber Company, Inc. is a family owned, full service retail home center and building materials supplier that offers kitchen cabinets, paint, windows, doors, hardware, plumbing, electrical, drywall, shingles and roofing products, tools and accessories, and much more. R.P. Lumber is known for providing its industry-leading Best Service and Best Value by offering full-service delivery, kitchen cabinet design, deck design, blueprint takeoffs and design, truss design and manufacturing, and much more for retail consumers, do-it-yourselfers, and professional contractors. In 2018, R.P Lumber purchased a vacant 100,000 square foot building and the former Kmart.
In 2018, Ollmann Ernest Martin Architects & Engineers relocated into a historical site locally known as the old post office. Ollmann and his business partners Jeff Ernest and Wendy Martin now have clients in more than 40 states. Their firm has become known as a go-to firm for the food industry. It has designed more than 300 restaurants for clients that include chains like Culver's.
Identiti Resources expanded is a rapidly growing family owned and operated company from its headquarters in Schaumburg to Belvidere, Illinois. Founded in 1992, Identiti Resources is a turnkey national signage and graphics provider offering a comprehensive range of design, planning, management, fabrication, installation, and maintenance services for signage and branded environments programs.
Dr. Tartaglia expanded Generations Dental just over a year after locating in Poplar Grove, Illinois. With the latest dental technology and professional and compassionate staff, they strive to build valued patient relationships, making their priority to deliver gentle compassionate care in a relaxed, convenient atmosphere.
The Poplar Grove Airport is rapidly gaining a reputation for being the airport of choice for aviators in the greater Chicago and southern Wisconsin area. Their simple approach to focus on creating a fun, friendly, neighborhood atmosphere for people in aviation for the pure joy of it. With the construction of four new hangers, the Poplar Grove Airport is responding to the great demand. The airport is committed to the future of general aviation, and promote this by operating an active flight school with 5 full-time FAA Certified Flight Instructors and a fleet of well-maintained rental aircraft. The airport's grounds includes one main 4,000-foot hard-surface runway and two grass runways, both 2,500' long by 150' wide.
Although the motivation for continuous investment in Boone County differs from business to business, the underlying reason that most can agree upon is that there is great potential. Many businesses are choosing Boone County as their location to start, develop or establish a business. Our access to a skilled and abundant workforce, our location and proximity to two international airports and interstates as well as our affordable lifestyle, drives the appeal for industrial and commercial opportunities.
More Topics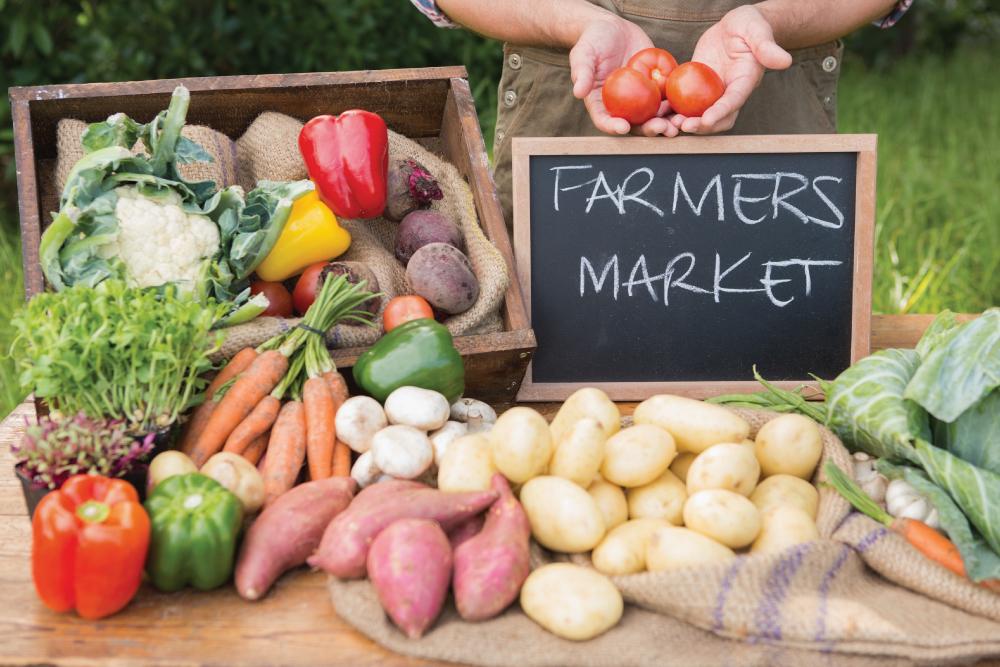 Summer is barbeque season, a time to relax with family and friends. For those willing to venture away from their backyard grills, local farmers markets and county fairs present more opportunities to find those delicious, locally-grown produce and treats. While those venues are indeed summer staples of communities across the...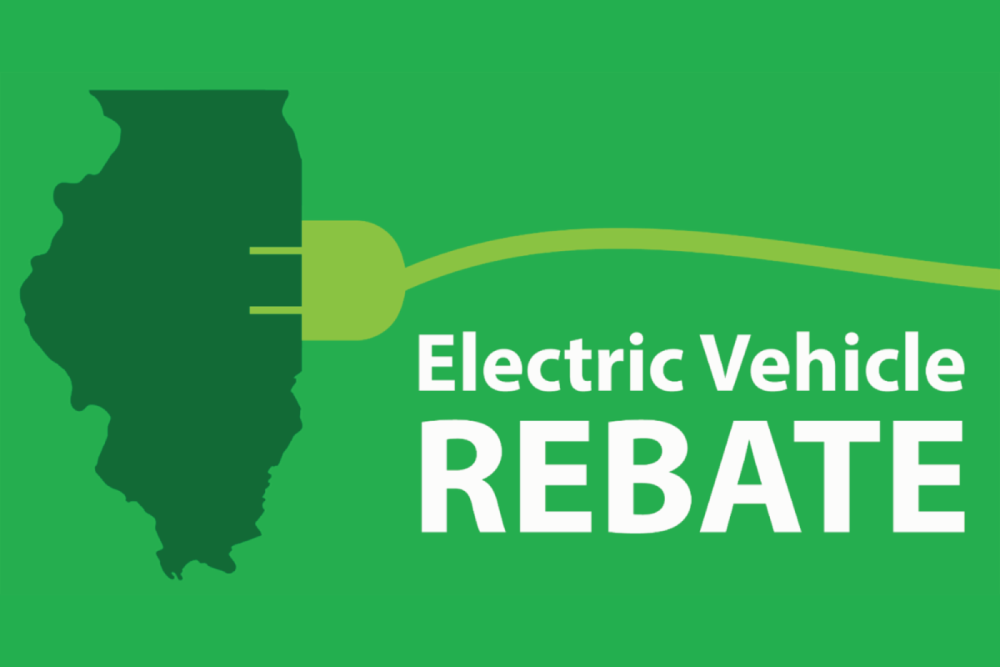 As part of the Climate and Equitable Jobs Act (CEJA), the Illinois EPA launched its electric vehicle rebate. The transformational CEJA law creates a pathway to phase-out fossil fuels and sets a goal of putting one million EV's on the road by 2030. Qualified EV purchases amount to the...