Electric Vehicle Rebate Now Available for Illinois Residents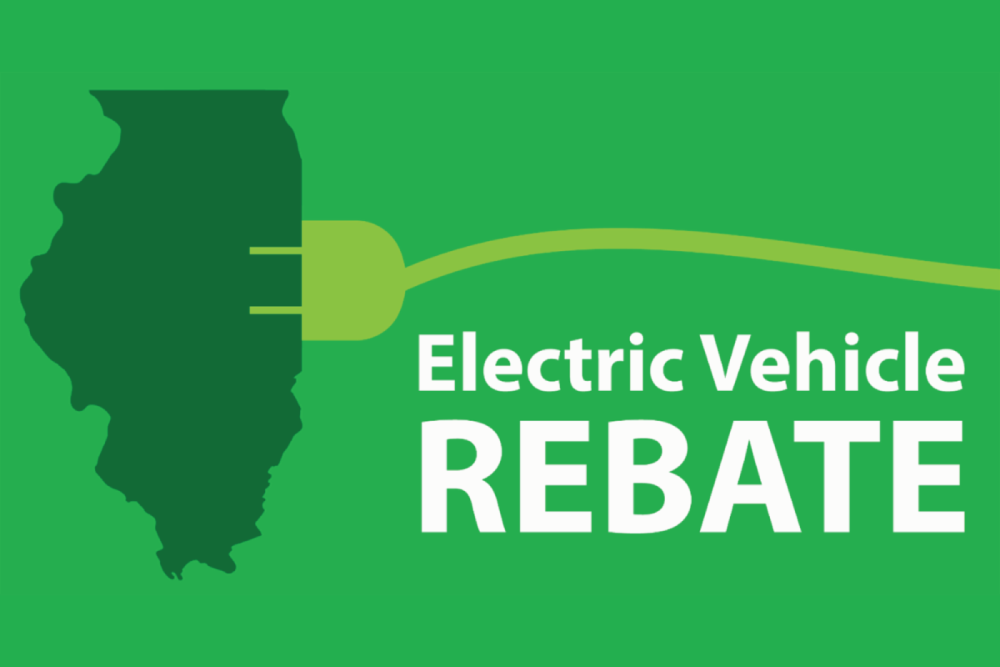 5 Jul 2022
Latest News, News
As part of the Climate and Equitable Jobs Act (CEJA), the Illinois EPA launched its electric vehicle rebate. The transformational CEJA law creates a pathway to phase-out fossil fuels and sets a goal of putting one million EV's on the road by 2030.
Qualified EV purchases amount to the following rebates:*
$4,000 for electric passenger vehicles
$1,500 for electric motorcycles
Visit Illinois' Electric Vehicle Rebate Program page for more information.
In addition to overseeing many workforce and economic development programs through CEJA, DCEO oversees the REV Illinois initiative to attract EV manufacturers to the state. Additional information on REV can be found here.
*Rebate applications are being accepted between July 1, 2022 and September 30, 2022.
More Topics
Growth Dimensions Economic Development is partnering with Ogle County as they spear-head a broadband partnership with other northern Illinois counties and communities. The partnership includes Boone, Lee, Ogle and Putnam Counties. The Broadband for All in North Central Illinois is a program through the Accelerate Illinois Broadband initiative. The...