Support Local Agribusiness in Boone County, Today!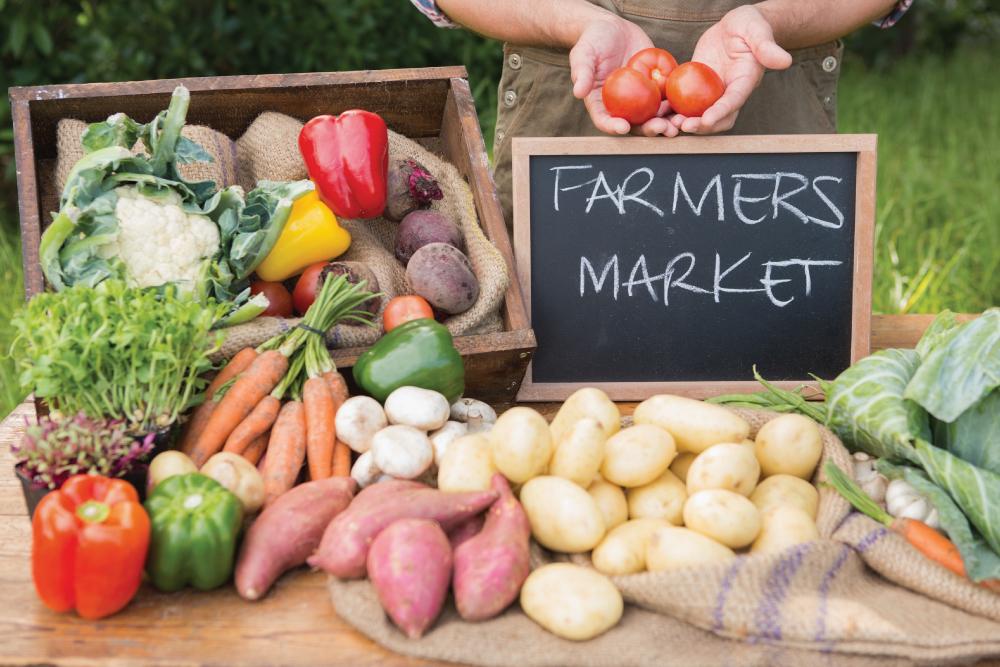 Summer is barbeque season, a time to relax with family and friends. For those willing to venture away from their backyard grills, local farmers markets and county fairs present more opportunities to find those delicious, locally-grown produce and treats. While those venues are indeed summer staples of communities across the country, they are often considered small operations with limited or niche products. But the truth is they are quite the opposite. In 2020, farmers produced and sold $9 billion of local edible food commodities directly to consumers, retailers, institutions and intermediaries. Farmers markets are an outlet for local farmers and small businesses to support themselves, create local jobs and cultivate strong communities.
August 7-13 is National Farmers Market Week and a perfect opportunity to join the U.S. Small Business Administration (SBA) in promoting and assisting these community treasures. There are many opportunities to support these Farmers Markets and other agribusinesses in Boone County, today!
FARMERS MARKETS
Belvidere Farmer's Market and Crafts
1940 N. State St., Belvidere
Every Saturday from Mid-May to mid-October
9:00 am to 12:30 pm - rain or shine!
Main Street Market by Urban Farmgirl is an open-air market on September 10 hosted by Urban Farmgirl at the Boone County Fairgrounds.
COMMUNITY SUPPORTED AGRICULTURE (CSA)
CSA's are another option to support local agriculture. Families and individuals purchase a share in a season's harvest of a local farm or farms, most of which practice tradition, sustainable family farming methods.
Angelic Organics is a sustainable farm system focusing on soil, plants, animals and humans to provide customers with the highest quality products and best service possible.
Edwards Orchard is a family-owned apple orchard located in Poplar Grove, Illinois. This market opens in late August and lets customers pick their own apples, pumpkins and other produce. Customers can also choose to shop in the store where they can find baked goods, specialty foods, produce and more.
Susie's Garden Patch, open May 1st - October 31st, has been a Boone County farm market for decades. They grow and sell their own produce, along with other locally-produced items.
T-J's Farm Market sells sweet corn and other local fruits and vegetable, farm fresh eggs, raw wildflower honey, farm raised beef and chickens.
Trogg's Hollow is family-owned and operated in Poplar Grove, intending to grow good food naturally and to live and farm as sustainable as possible.
BOONE COUNTY FAIR
The Boone County Fair is taking place now through August 14th at the Boone County Fairground in Belvidere, Illinois. Along with the events and exhibits, great food is often the most memorable part of the fair, much of which is grown, prepared and distributed by local farms and agribusinesses.
NURTURING GROWTH
Like the produce they grow and sell, farmers markets, farmers and other agribusiness entrepreneurs need proper nutrients to grow. Along with National Farmers Market Week, the SBA is promoting its collection of resources and tools it provides to help aspiring business owners bring their dreams to reality. A complete list of these, like the Community Navigator Pilot Program, Women's Business Centers, Veterans Business Outreach Centers and more, can be accessed at the SBA Resource Partners website.
Growth Dimensions Economic Development is here to help you reap the fruits of your labor in your business. Please contact us to learn how we can assist you today!
More Topics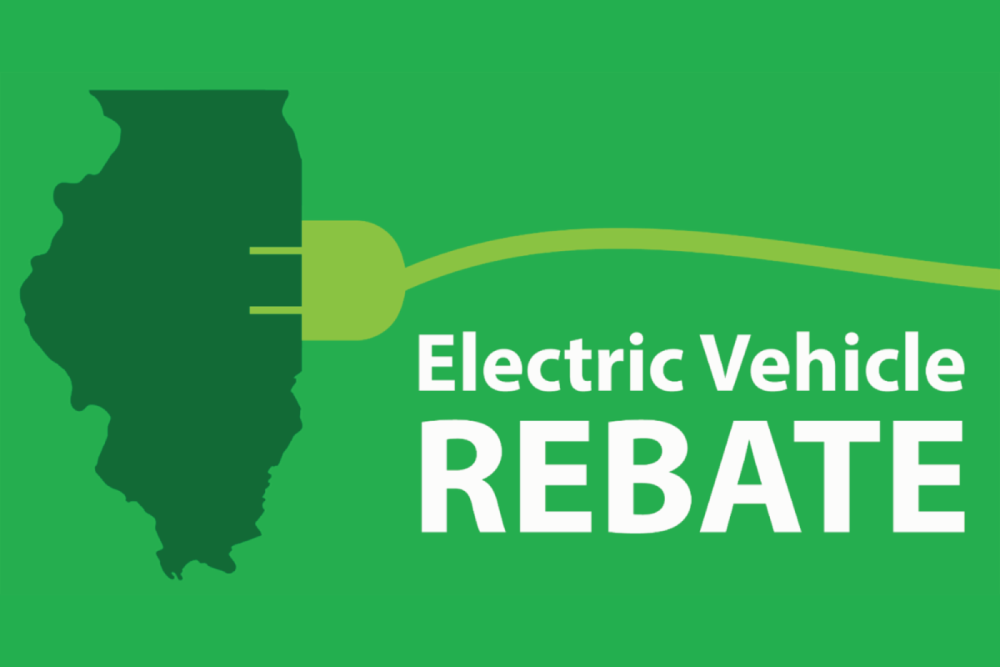 As part of the Climate and Equitable Jobs Act (CEJA), the Illinois EPA launched its electric vehicle rebate. The transformational CEJA law creates a pathway to phase-out fossil fuels and sets a goal of putting one million EV's on the road by 2030. Qualified EV purchases amount to the...
Growth Dimensions Economic Development is partnering with Ogle County as they spear-head a broadband partnership with other northern Illinois counties and communities. The partnership includes Boone, Lee, Ogle and Putnam Counties. The Broadband for All in North Central Illinois is a program through the Accelerate Illinois Broadband initiative. The...