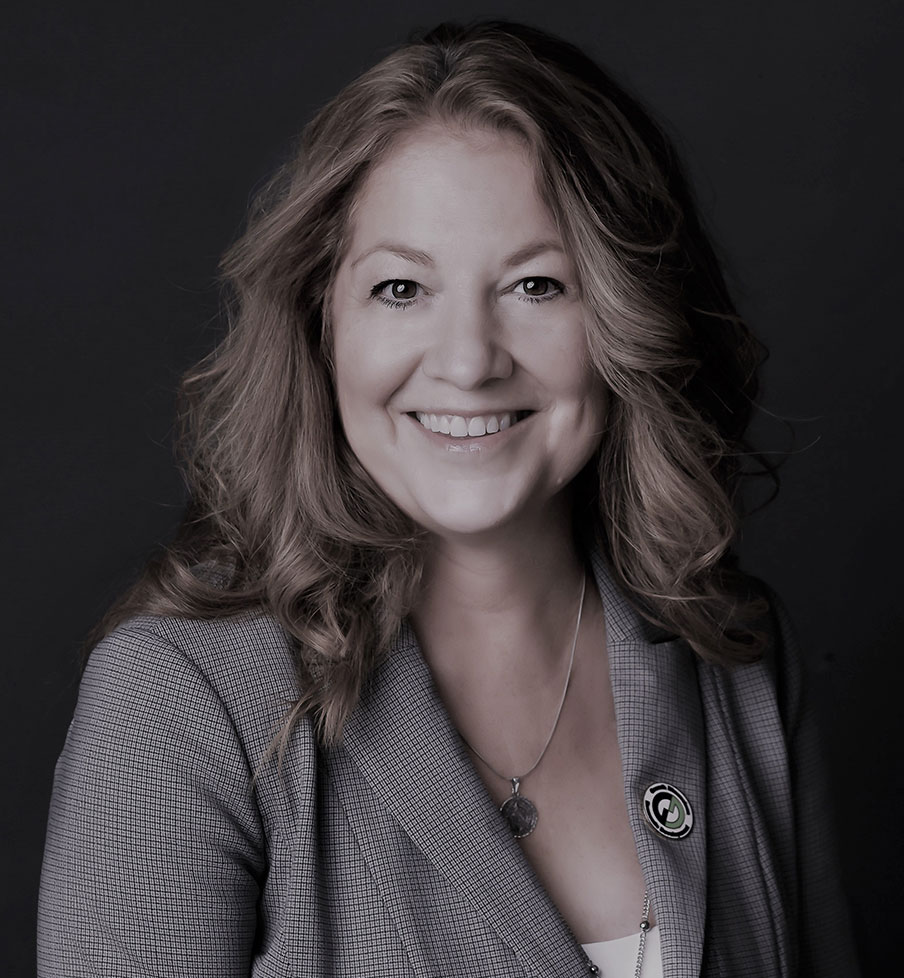 Pamela Lopez-Fettes
Executive Director
Department: Staff
As the Executive Director of Growth Dimensions, Pamela Lopez-Fettes has led the efforts to attract, retain and grow businesses in Belvidere/Boone County. Since 2017, under her leadership, Boone County has added more than 700,000 square feet of high quality commercial buildings, increased more than 4,440 new jobs and over 40 new businesses, amplified home construction and reconstruction, increase in the utilization of services available and the collaboration with regional partners to maximize efficient delivery of services and enhanced networking opportunities resulting in business expansion and retention.
In addition to her leadership role at Growth Dimensions, she continually volunteers her time to advance community and economic development locally, regionally and nationally, as outlined below.
Chairperson: The Workforce Connection – Pathways Committee; Poplar Grove Wings & Wheels Museum Board; Poplar Grove Wings & Wheels – Public Relations; Poplar Grove Wings and Wheels – Strategic Planning Board Member: The Workforce Connection; Women of Today's Manufacturing – Pathways; Bridge Committee; I-39 Logistics Corridor Partner/Representative: Region 1 Planning Council; Region 1 Planning Council – Economic Development Committee; Boone County Health Department – Healthy Works Initiative Church Member: Catechist for St. James in Belvidere.
Pamela has over 30 years' experience in workforce and training in several regions within Northern Illinois and now utilizes that expertise in the region and as a Board Member on The Workforce Connection's Workforce Board and current Chair of the Pathways Committee.
Pamela graduated from Loyola University with a Bachelor of Science degree in Psychology after receiving an Associate in Science from the College of DuPage. In addition to her training in organizational development, she holds EMSI certification which allows her the ability to use labor market data to connect and inform people, education, and business. Pamela has resided with her family in Boone County, since 2002, where she has raised her three young men.