OSF Saint Anthony Opening New Medical Center In Belvidere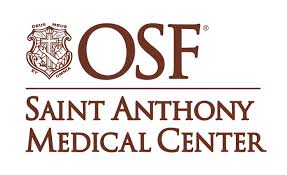 OSF expands its roots in Belvidere, opening a new medical center.
OSF medical staff welcomed visitors to their brand new 15,000 square foot facility. Urgent and primary care will be taken care of in this new building. It has 17 exam rooms and also includes state of the art equipment including 3D mammograms, CT scans and MRI's.
"The strategy is to take care of populations, and a good way to do that is to have different centers throughout the community. That way you can extend your health care services to the community at large. Our task is to help make the community healthy," says Chuck Brackett, Manager at OSF Laboratory Outreach Services.
The new center will open on Tuesday, April 1st.
Click here for full story and video: OSF Opens New Medical Center in Belvidere
More Topics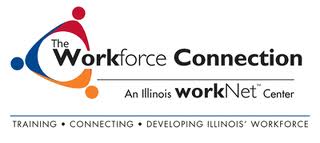 Building a Quality Workforce: Discover the Resources Available through The Workforce Connection The Workforce Connection provides business solutions to assist in obtaining and maintaining a quality workforce. Join us to learn how these resources can benefit your business and employees. Qualified Candidates Just a Click Away Presenter: John Strandin Accessing a qualified workforce doesn't hav...
Community Visioning Session Wednesday, March 13th 6:00pm – 8:00pm Belvidere Central Middle School 8787 Beloit Rd, Belvidere Boone County encouraged to attend and join the conversation! Transform Rockford is a regional long-term planning effort to dramatically improve the social and economic conditions of the Rockford region. Join the conversation and share your thoughts and ideas for improving our region. Visit www.transformrockford.org for updated information FIND TRANSFORM ROCKFORD ON FACEBOOK AND TWITTER! WWW.FACEBOOK.COM/TRANSFORM.ROCKFORD @TRANSFORMRKFRD
Poplar Grove Airport brings in millions to the area Question: Tell us about your business. Answer: The Poplar Grove Airport is a privately owned open-to-the-public airport and is home to Poplar Grove Airmotive, which operates a flight school, aircraft and engine maintenance service, hangar storage and sells aviation fuels. Question: How did you star...