Belvidere School To Host Transform Rockford Community Visioning Session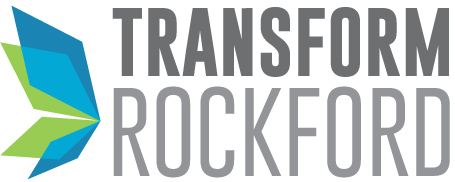 Community Visioning Session
Wednesday, March 13th
6:00pm – 8:00pm
Belvidere Central Middle School
8787 Beloit Rd, Belvidere
Boone County encouraged to attend and join the conversation!
Transform Rockford is a regional long-term planning effort to dramatically
improve the social and economic conditions of the Rockford region.
Join the conversation and share your thoughts and ideas for improving our region.
Visit www.transformrockford.org for updated information
FIND TRANSFORM ROCKFORD ON FACEBOOK AND TWITTER!
WWW.FACEBOOK.COM/TRANSFORM.ROCKFORD