New and Existing Business Projects Taking Shape in Boone County
26 May 2023
News, Latest News
Boone County is seeing a flurry of activity in new and expanding business construction.
Growth Dimensions is currently working with 54 new businesses and 31 existing businesses.
The Belvidere-Boone County Enterprise Zone continues to yield substantial investments in locations prime for development.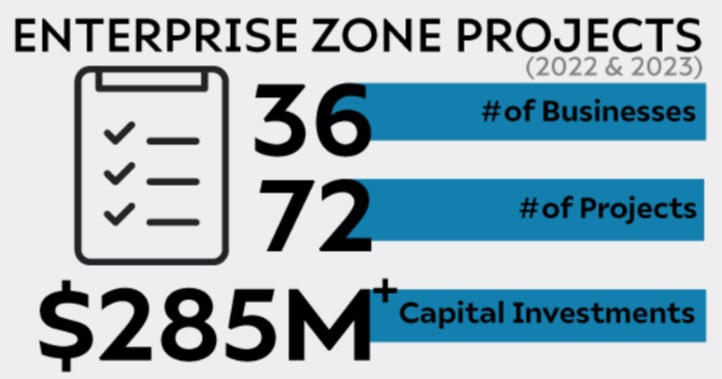 ---
PROJECTS UNDER CONSTRUCTION
Below are some of the current new and expansion construction taking place around the county.
BELVIDERE RETAIL SUBDIVISION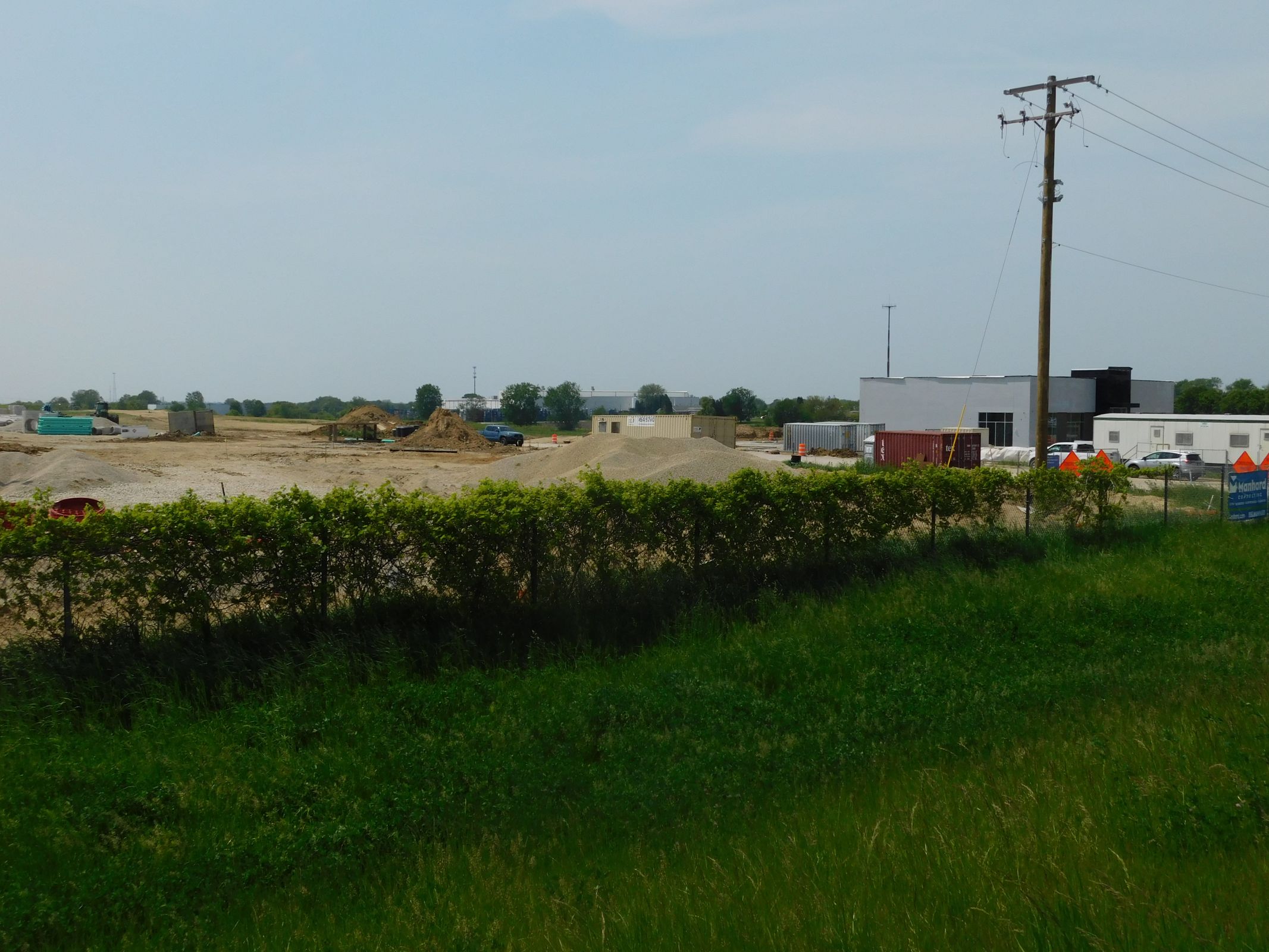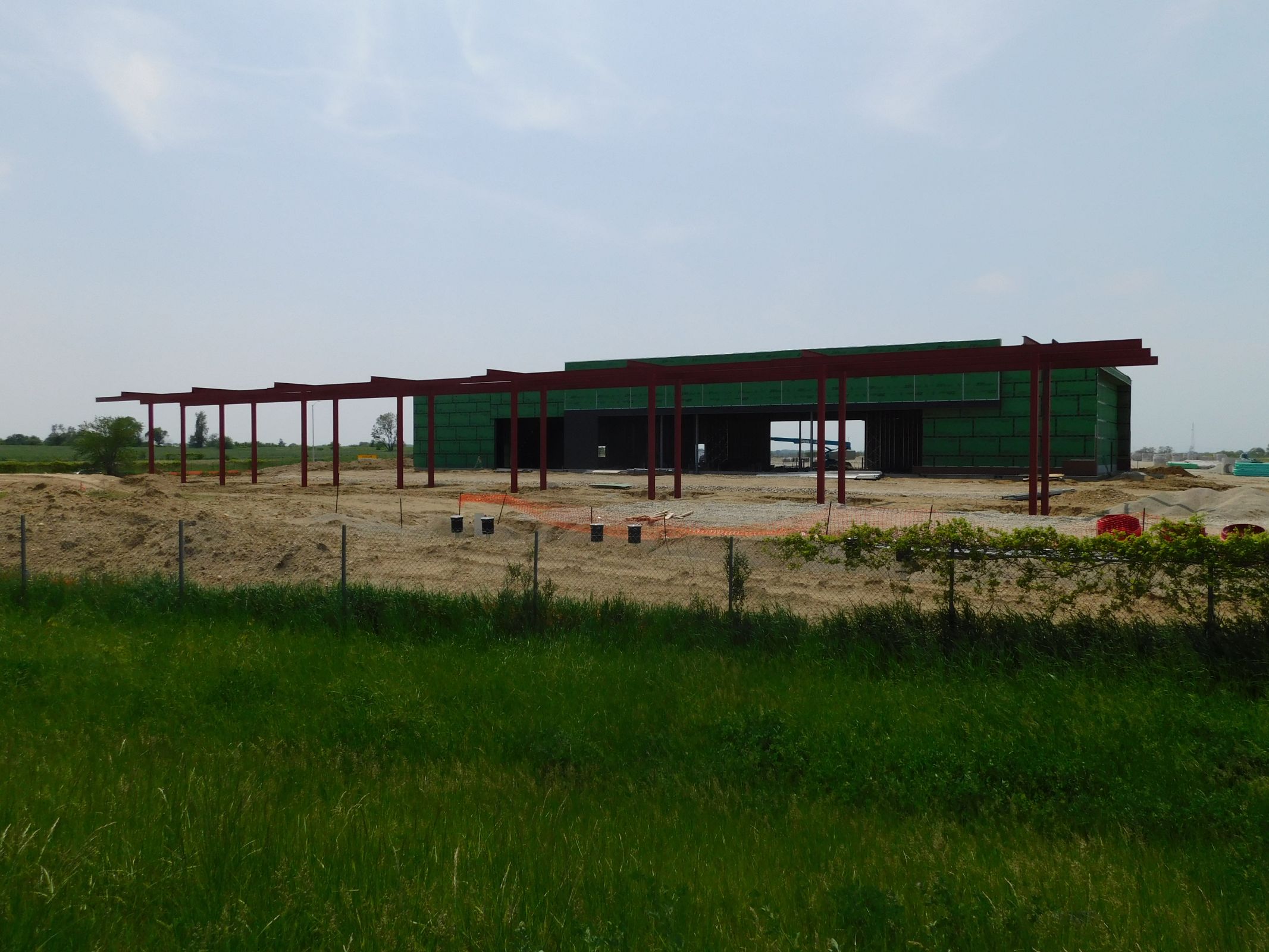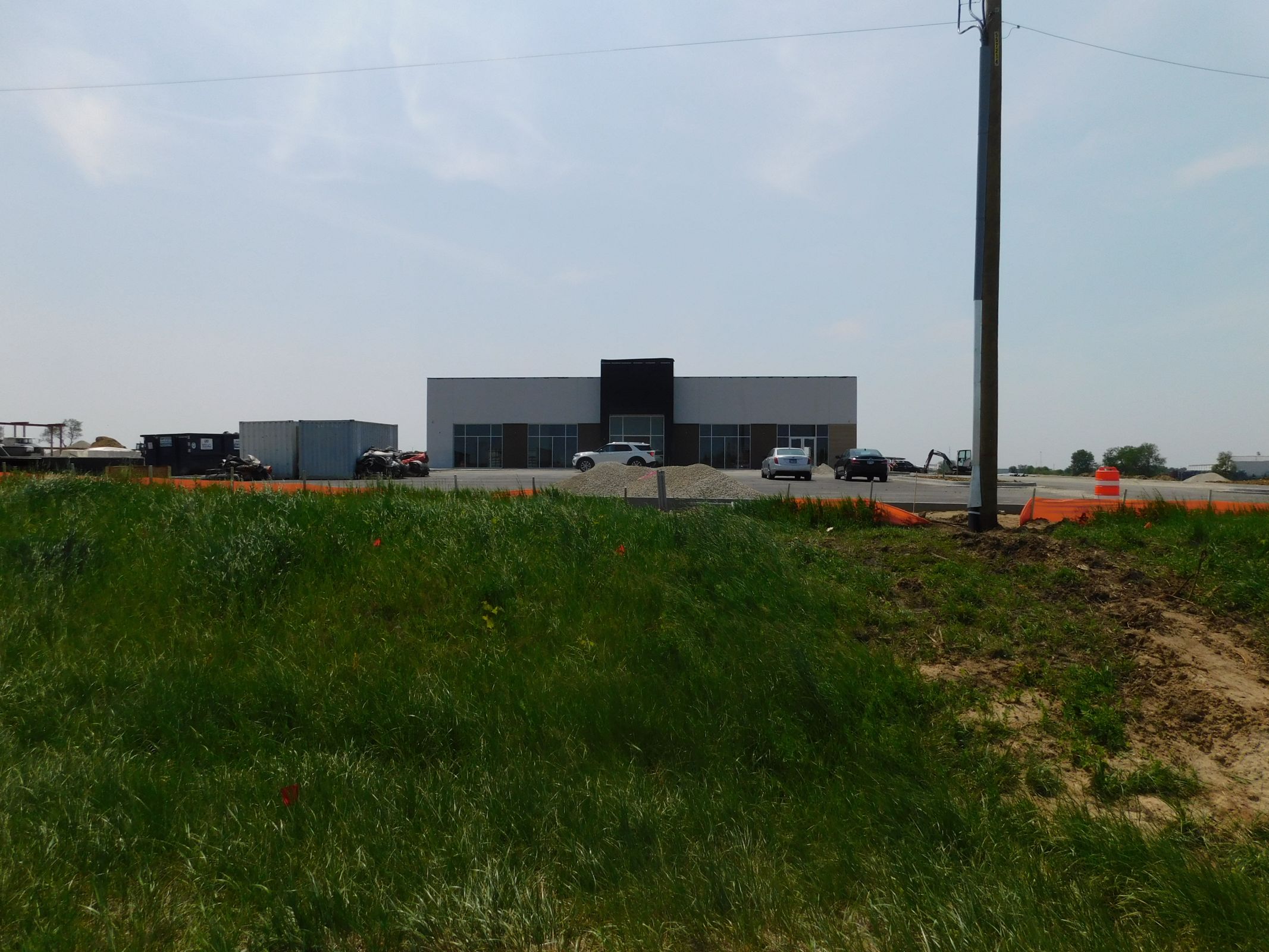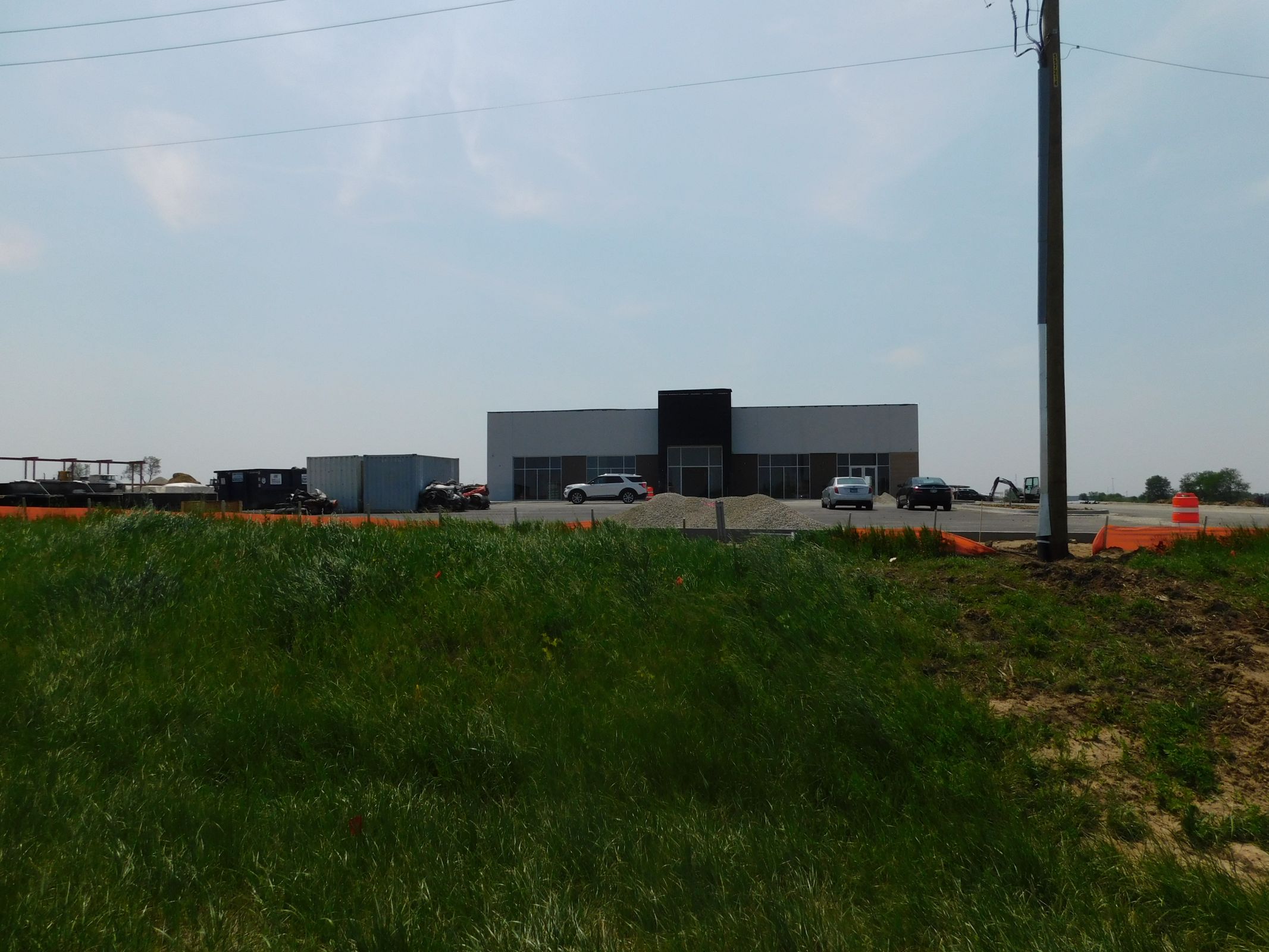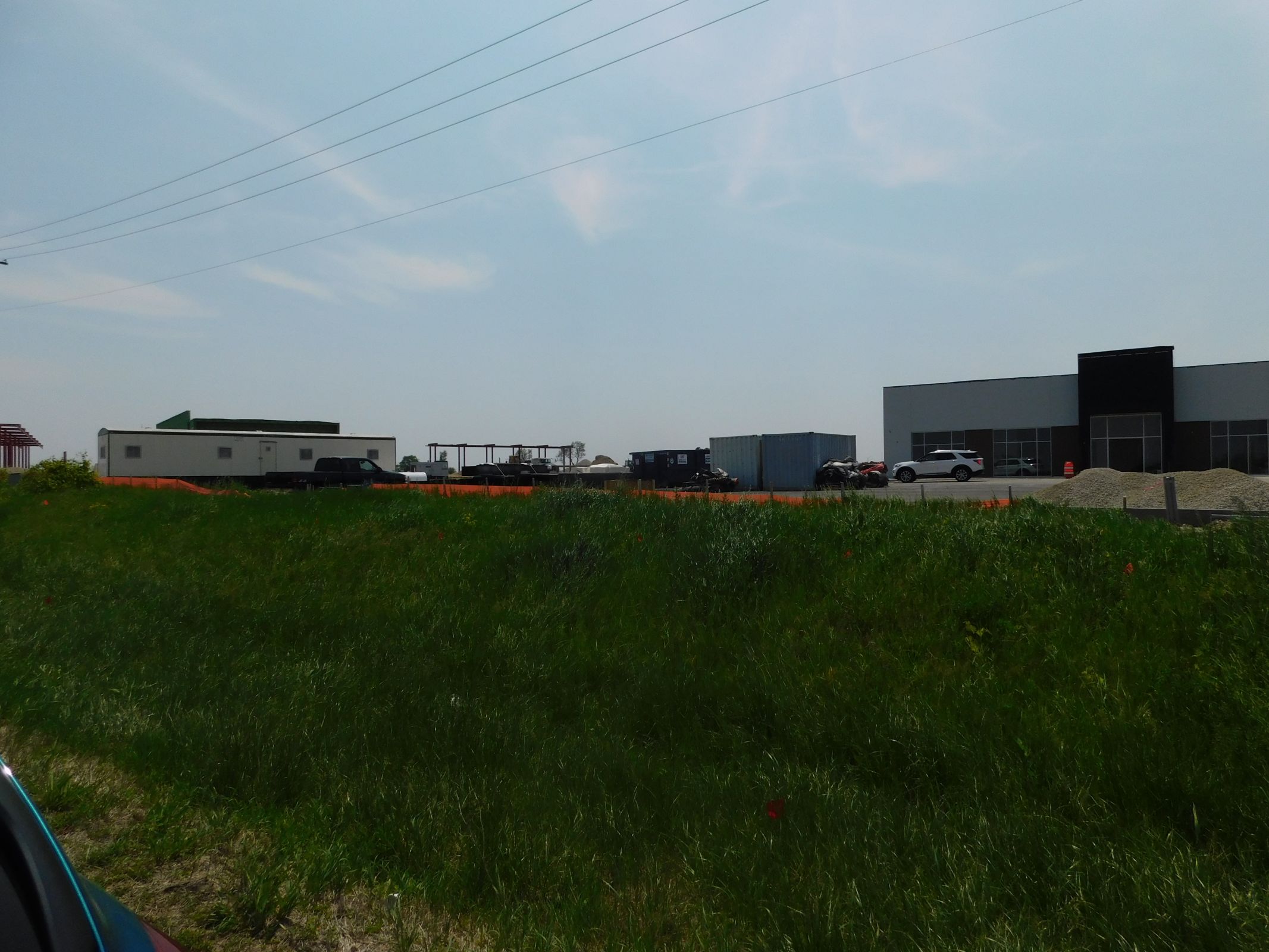 Construction started in the Fall of 2022 on the Belvidere Retail Subdivision, at Genoa Road and I-90 in Belvidere. The area will have a SpedTrek Fuel center with indoor restaurants – Jimmy John's, Smoothie King, Wing Stop, and Sbarro. On a separate site withing the subdivision will be the County's first cannabis dispensary, which is expected to bring substantial sales tax into the City and County.
---
CONSERV FS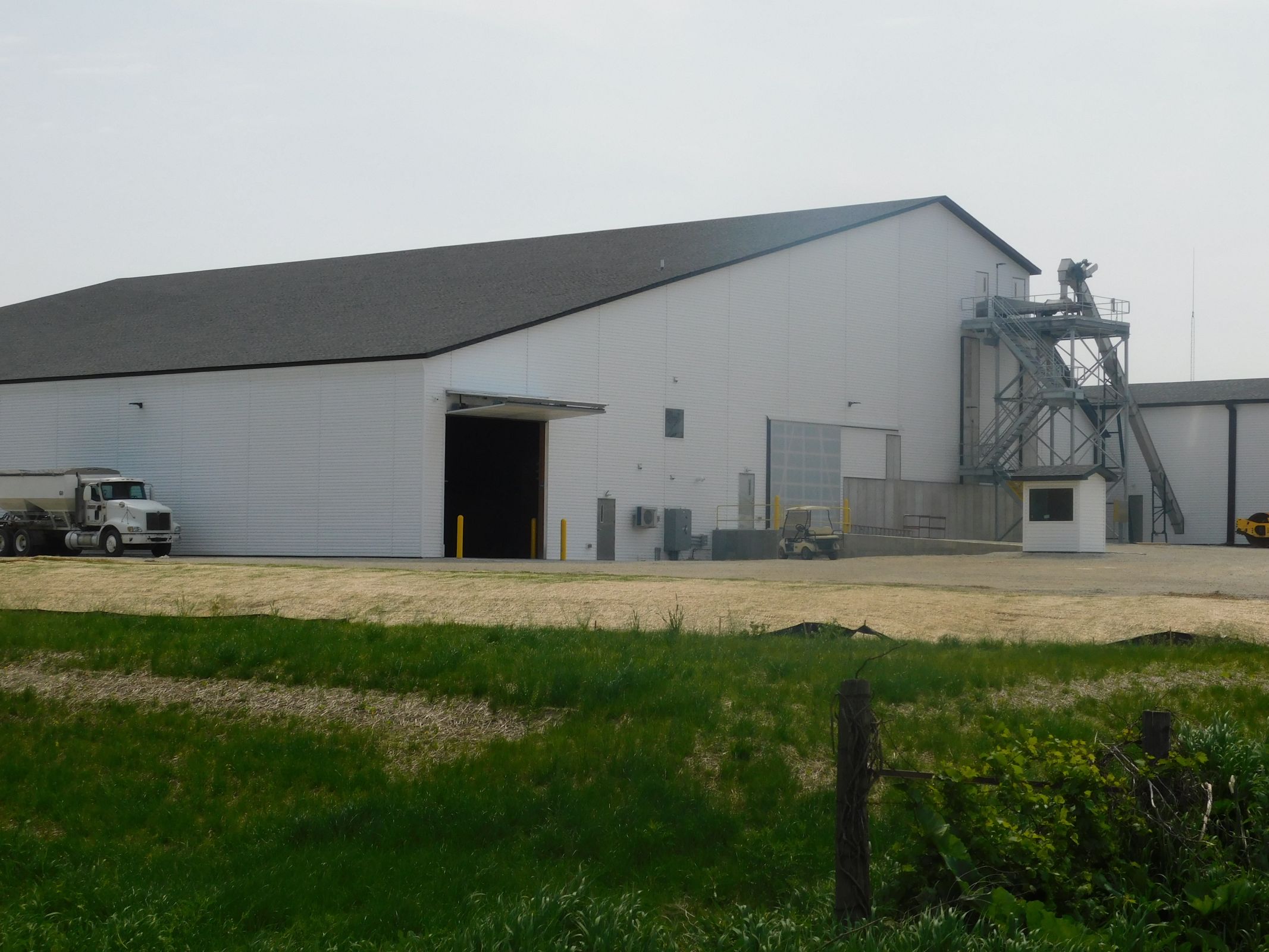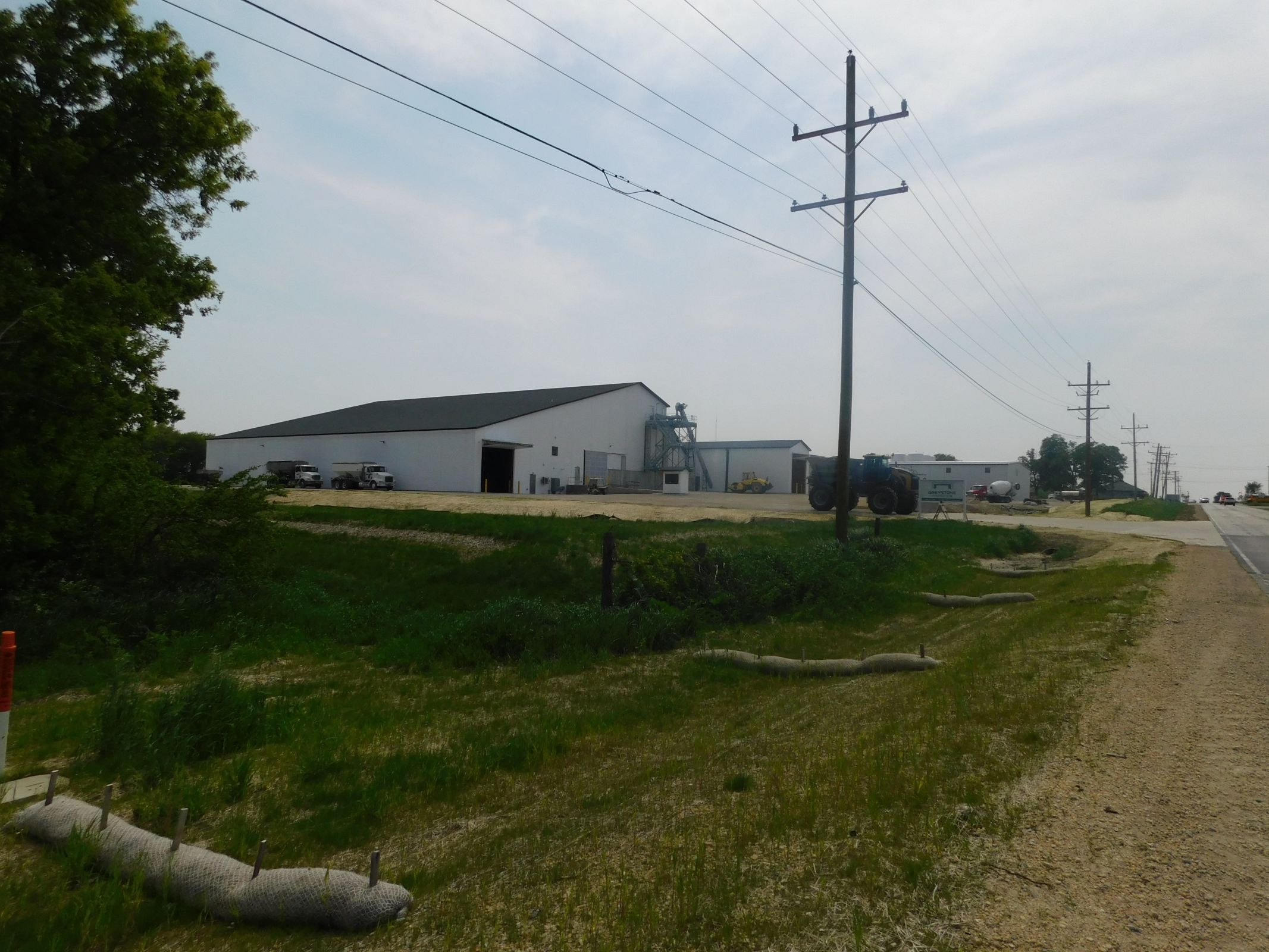 Conserv FS, Inc. - Caledonia Service Center, at Routes 173 and 76, is completing its first phase of their expansion, which enables them to better serve their existing clients and help in expanding their footprint to new clients.
---
GENERAL MILLS DISTRIBUTION CENTER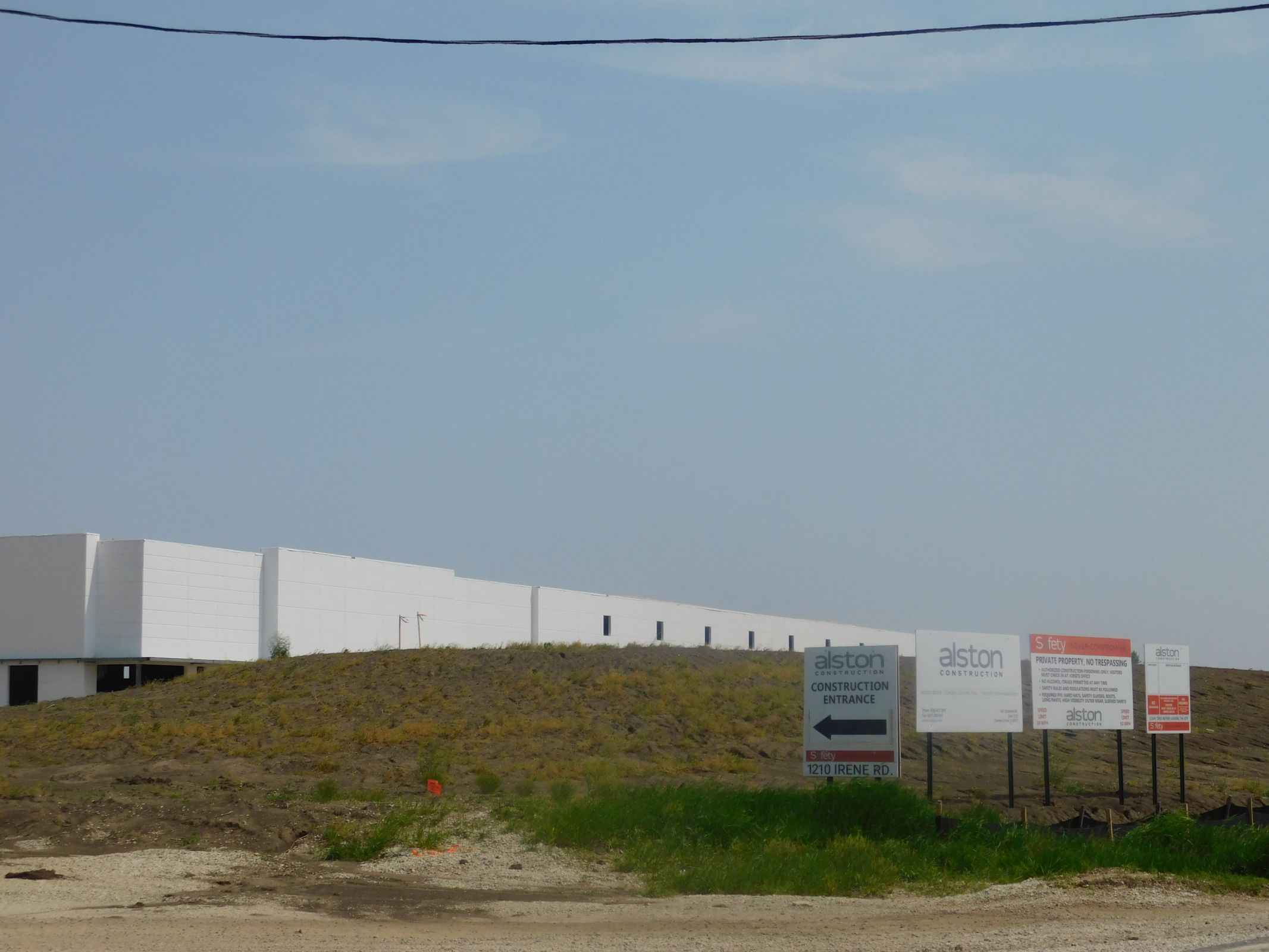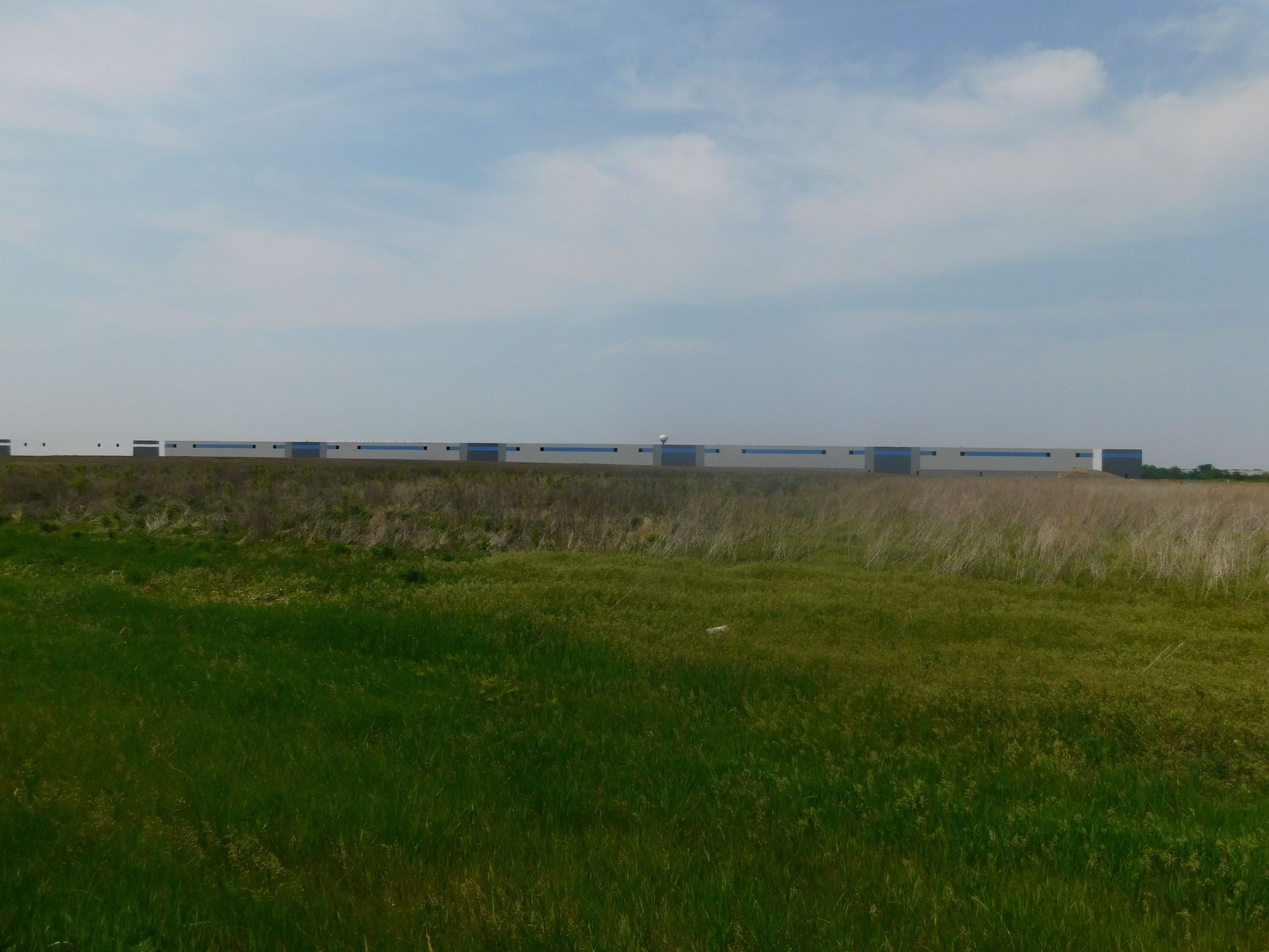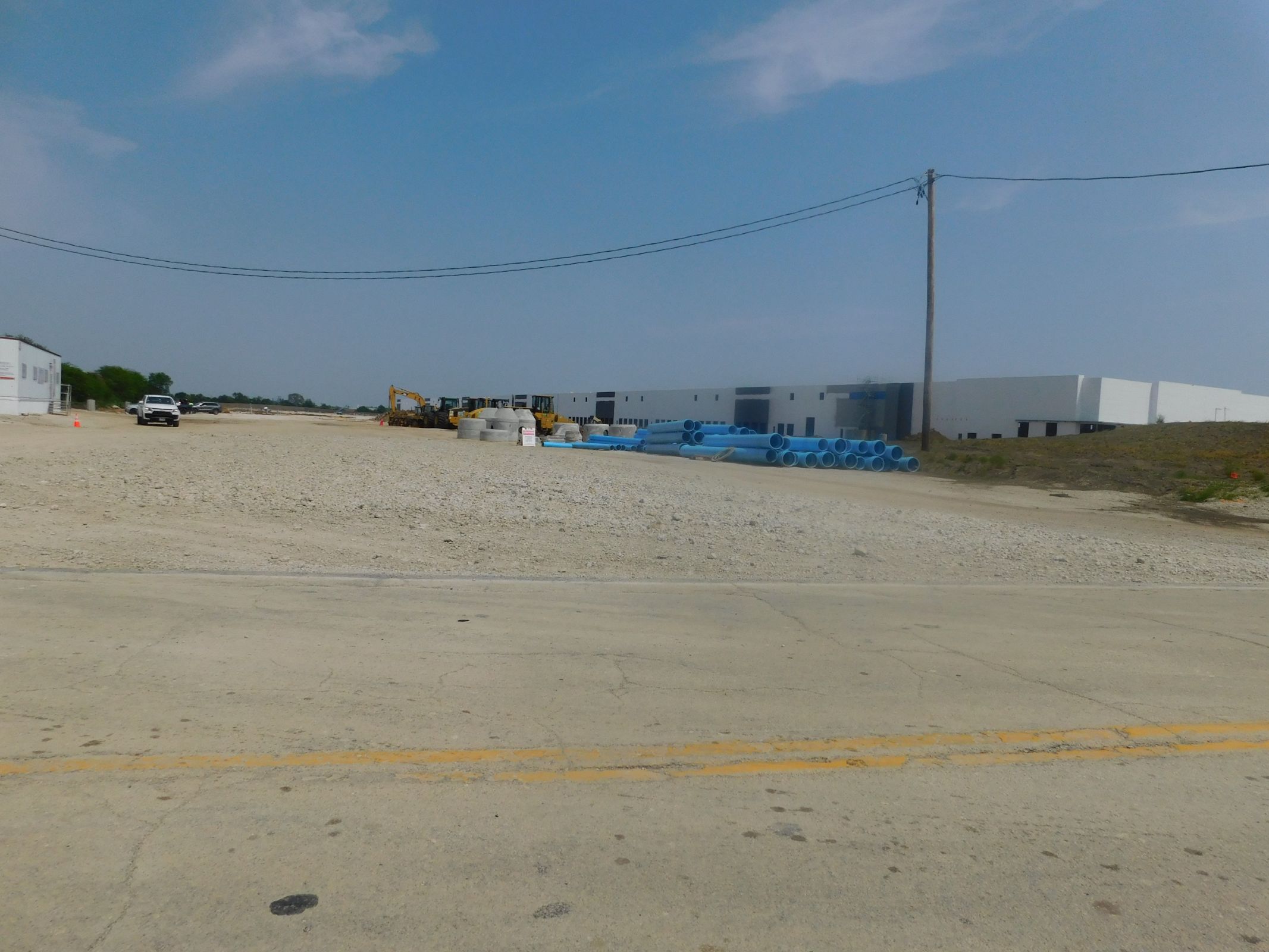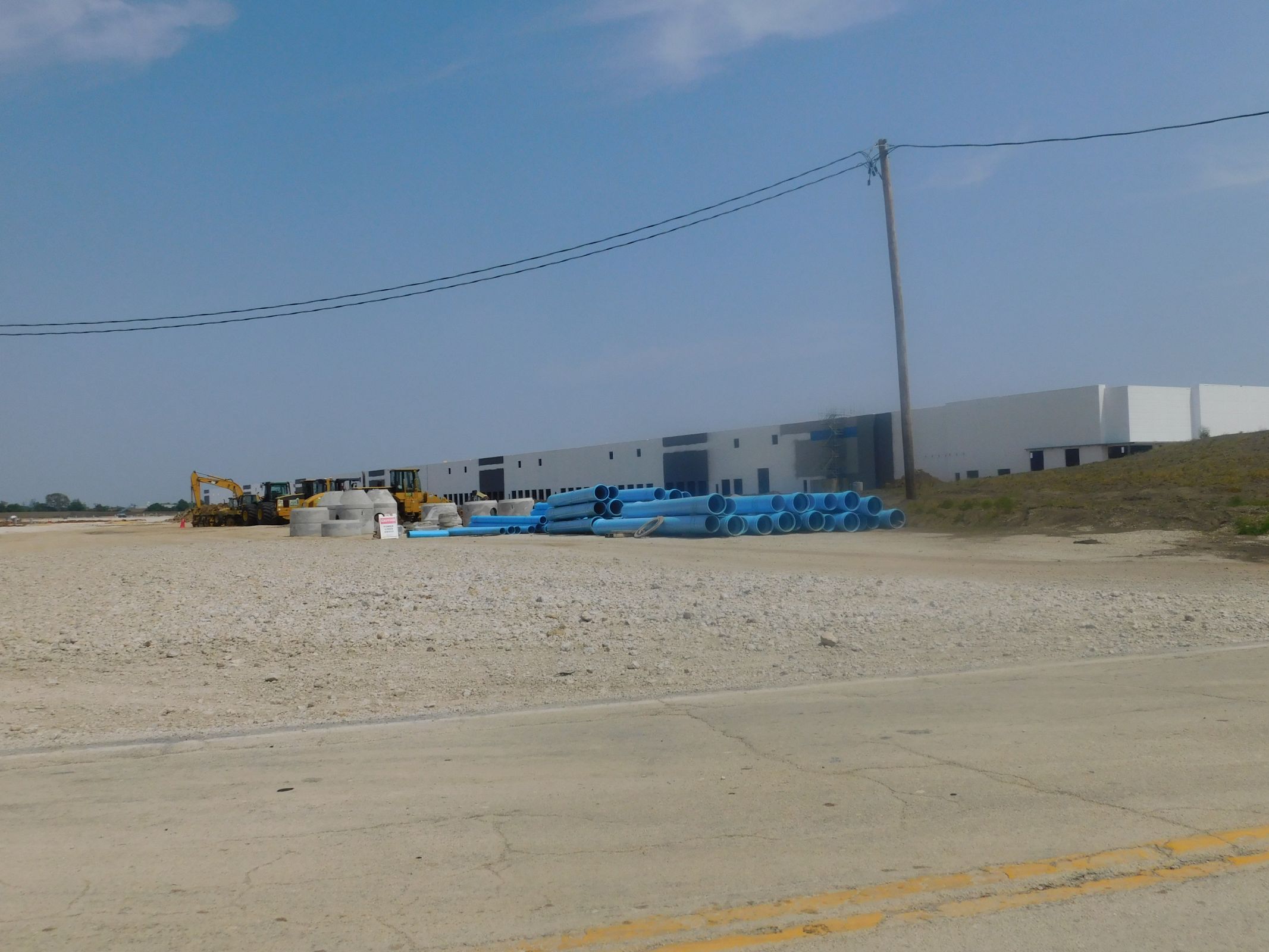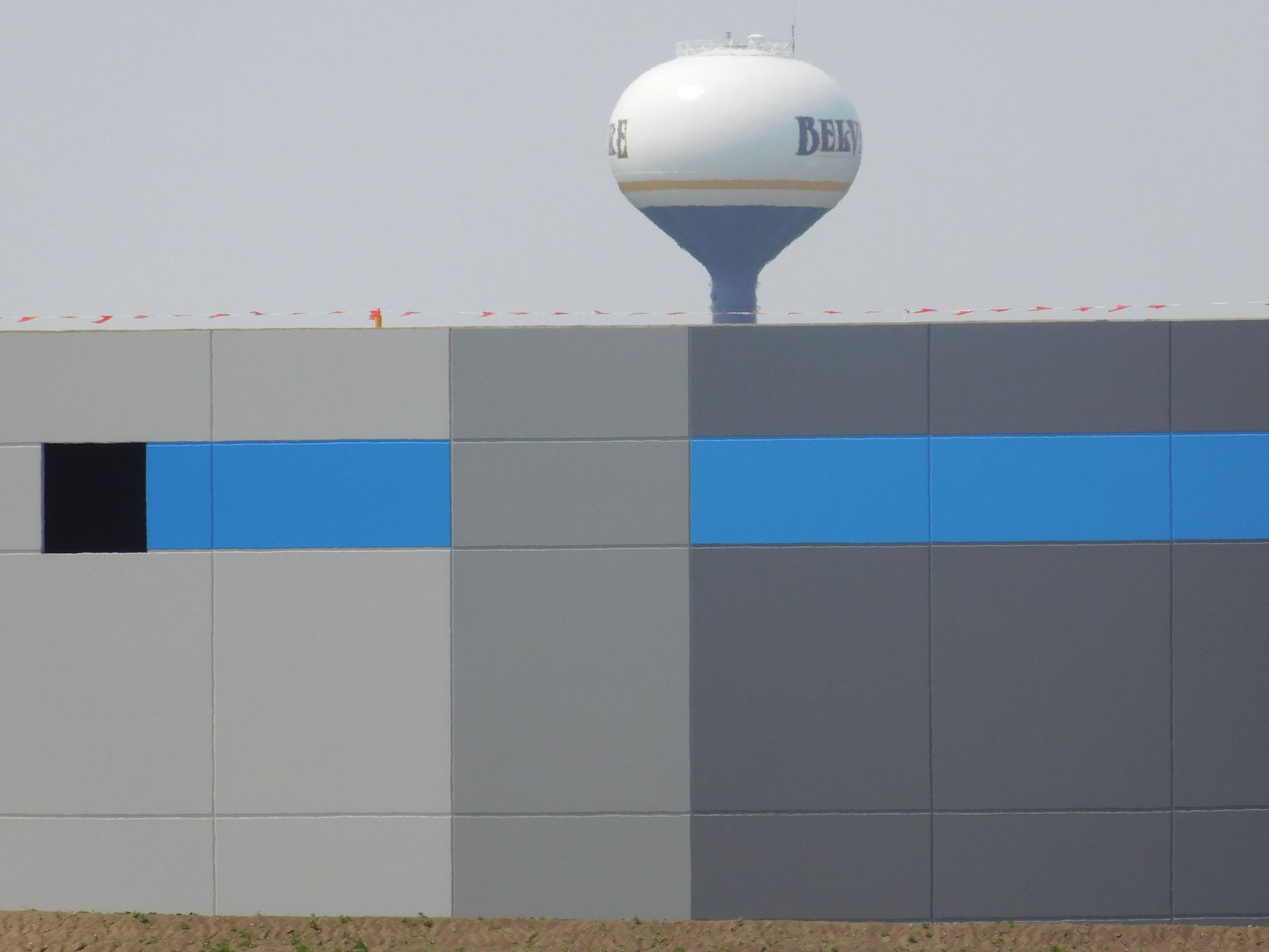 Construction on the General Mills Warehouse and Distribution Center, located on Irene Road in Belvidere, began in August 2022. A lot has been done in the last few months. This 1.3 million square foot facility, which will act as General Mill's Midwest hub, is on pace to be completed later this year.
---
TACO BELL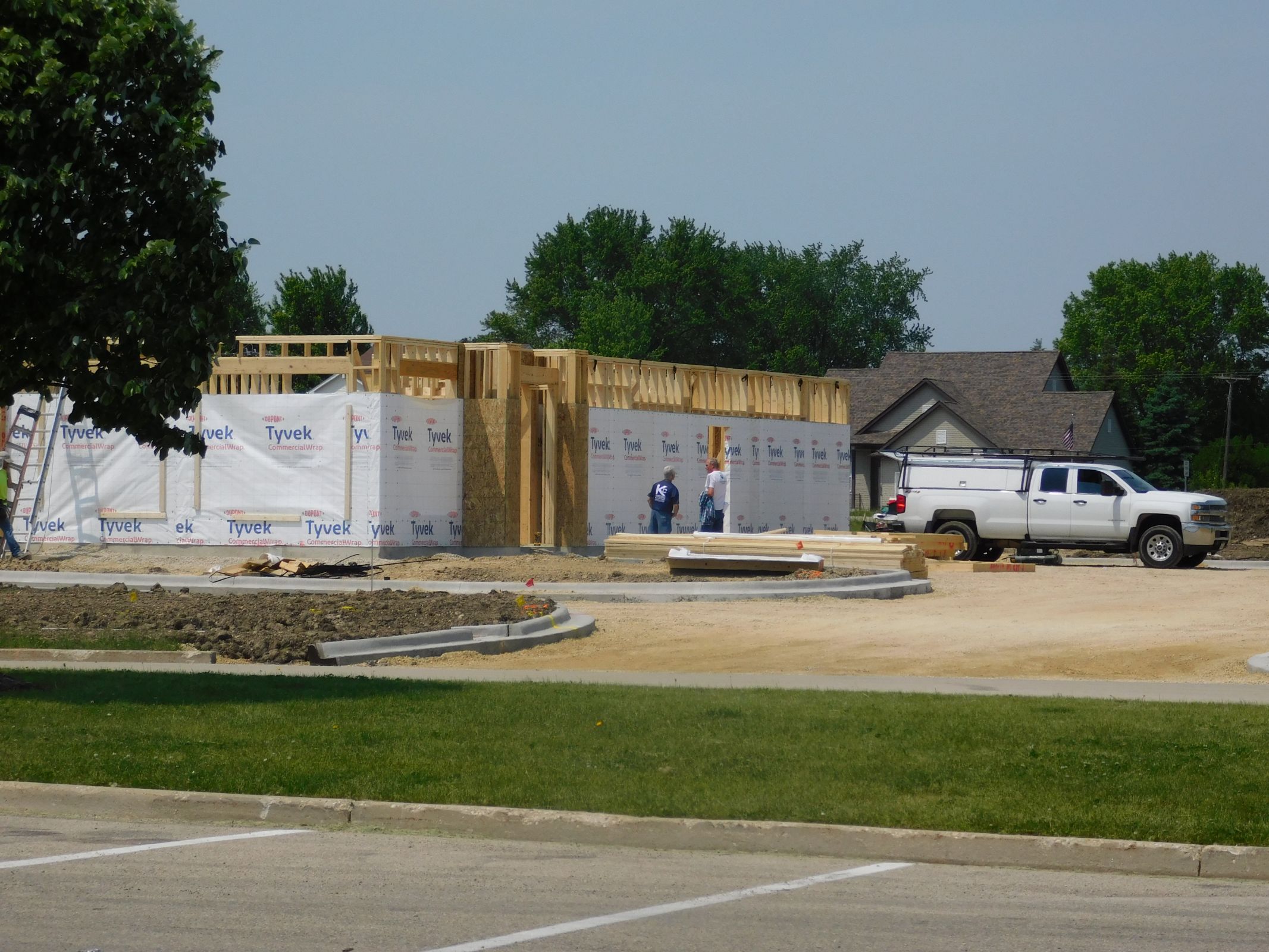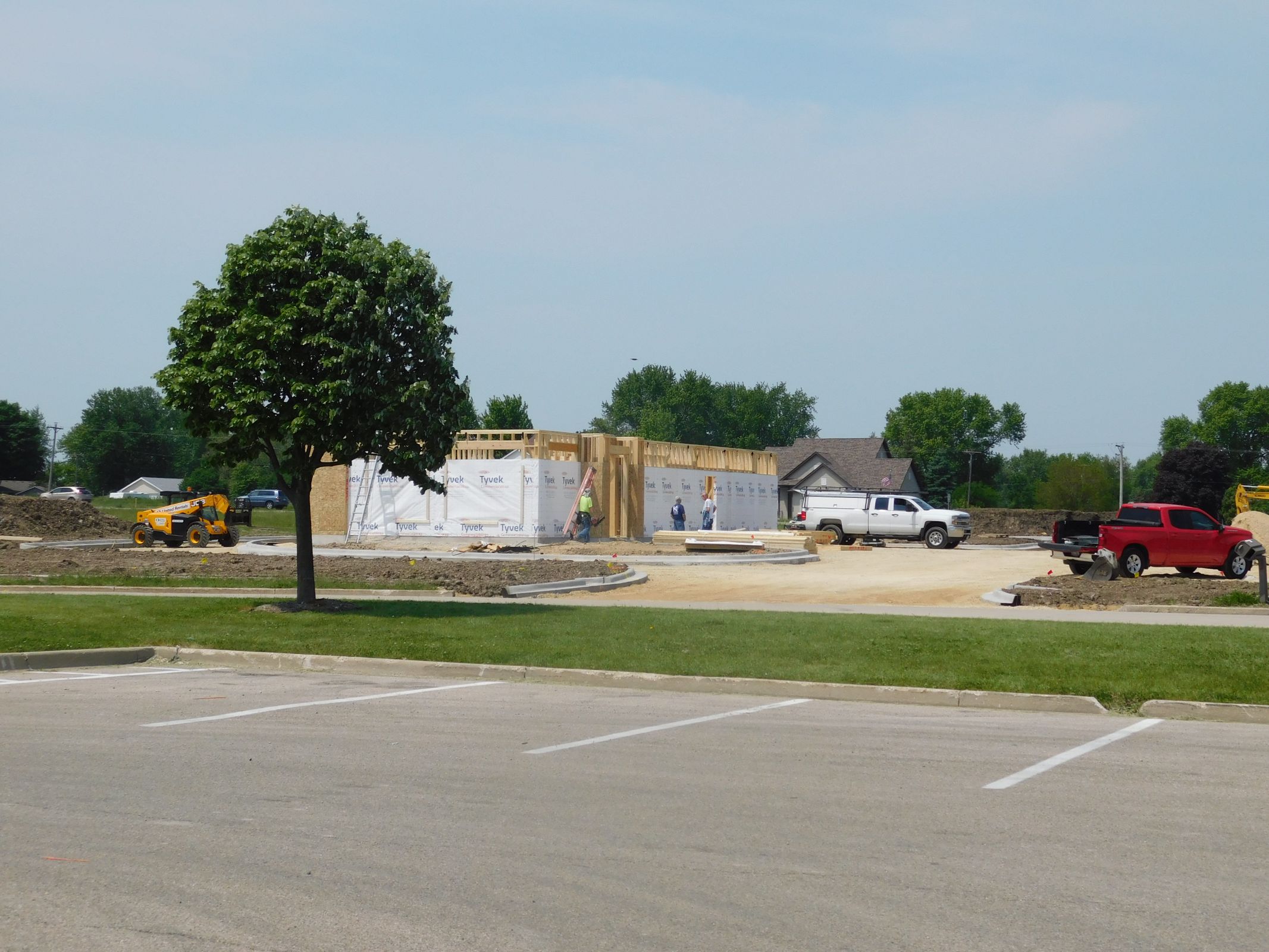 Taco Bell started construction on their new location on Gateway Center Drive in Belvidere, in Spring 2023. This location will provide great exposure and traffic, as the I-90 and Genoa Road corridor continues to see and increase in development.
---
MURPHY USA
Murphy USA began their raze and rebuild of their location at 2005 Gateway Center Drive in Belvidere, in April 2023. They are adding a larger retail convenience store and updated fuel lanes.
---
DAIRY QUEEN GRILL & CHILL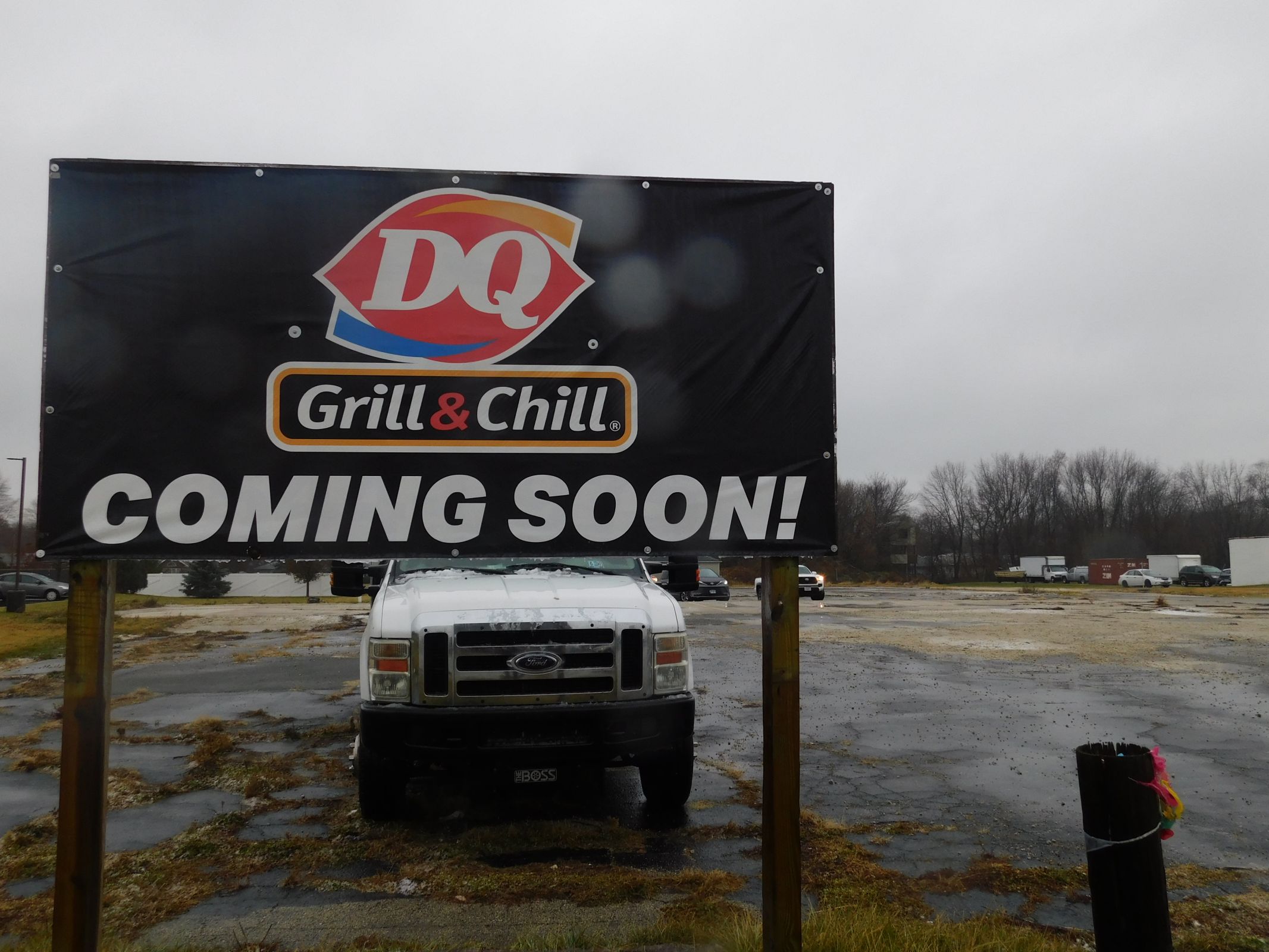 In December of 2022, Dairy Queen Grill & Chill broke ground on their new 2,500 square foot location on N. State Street in Belvidere. This marks the 14th Dairy Queen to be owned by Neal Patel and family. The restaurant is nearing completion and looks to open within the few months.
---
NEW BUSINESS ON PEARL STREET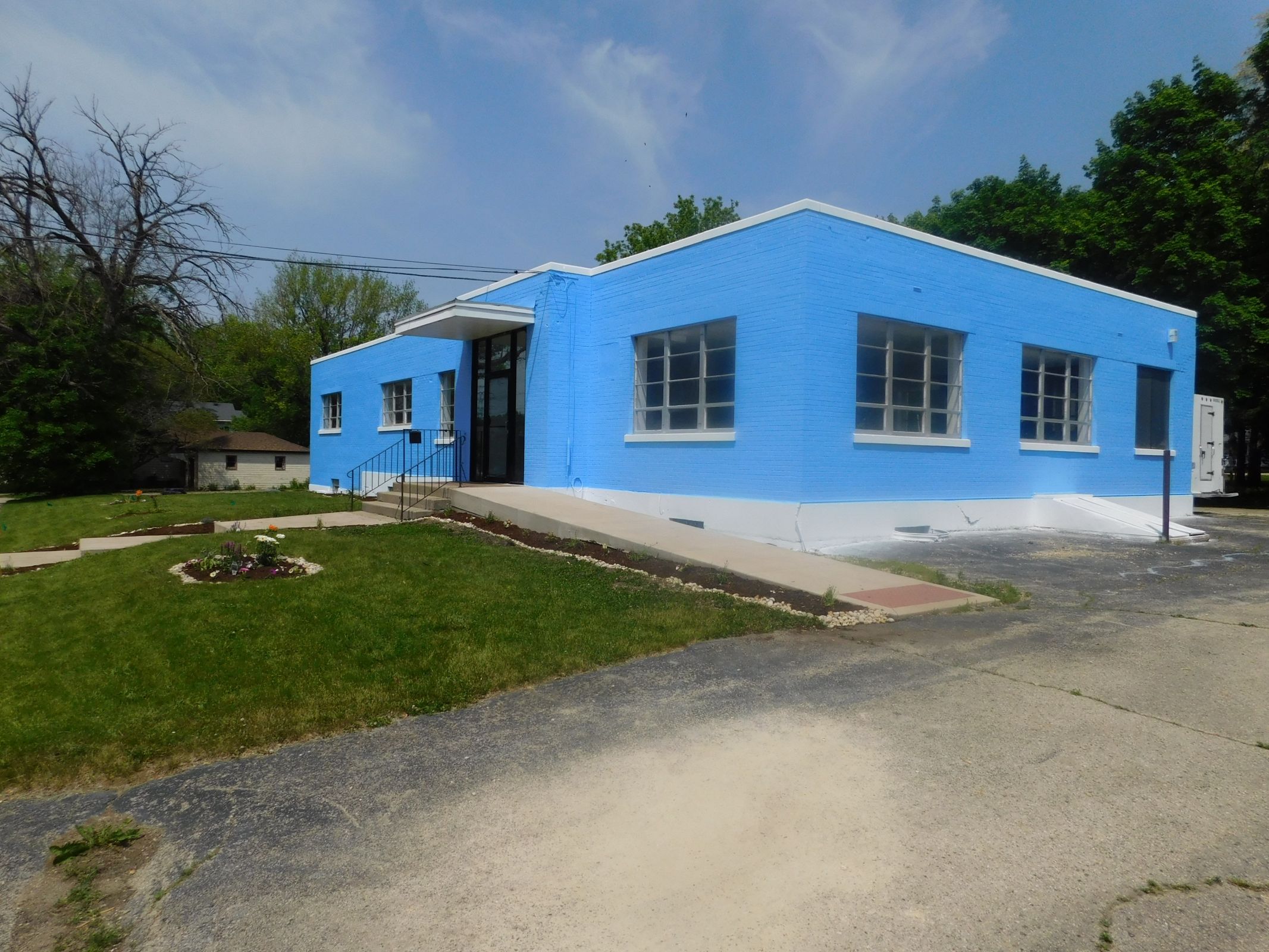 Ruth Mendez and her husband, Esteban Gutierrez have been renovating the former DMV on Pearl Street in Belvidere. This location has a new look inside and out. The extensive project will come to fruition within the next few months. According to the owners, the business will offer candy, gifts, Mexican art crafts and pottery. In addition, part of the building will be used to offer free cultural activities, art classes, folklore dance classes and more.
---
As evident by the projects listed above, there is a lot of positive, economic and business growth happening within Belvidere and Boone County. As an organization, Growth Dimensions is pleased to continue working with these businesses and look forward to announcing new projects in the coming months.