Crusader Community Health Breaks Ground on Belvidere Clinic Expansion
Growth Dimensions Economic Development was honored to assist Crusader Community Health as they broke ground on their nearly 3,000 SF addition and 1,000 SF remodel of their clinic located at 1050 Logan Avenue, in Belvidere, Illinois.
View News Coverage
More Topics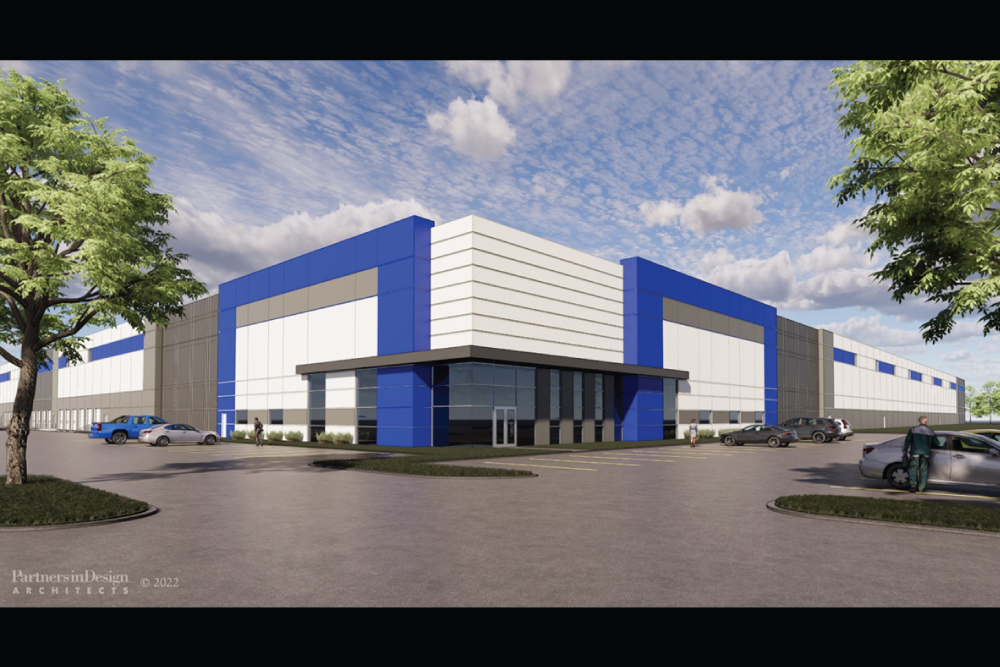 Work is in progress on the development of a 1.3 million square foot warehouse and distribution center for General Mills in Belvidere, Illinois, at the intersection of Irene Road and US-20. Thanks to the efforts of the City of Belvidere and Boone County, the 160-acre parcel for development was annexed...
REQUEST FOR QUALIFICATIONS Delivery of FastTrac Training Program in English and Spanish Growth Dimensions, Inc. is a non-profit 501c(6) Economic Development organization soliciting proposals from qualified trainers to deliver at least one cohort of the Kauffman FastTrac® Training Program. Funding was received through the National League of Cities (NLC)...