ETIP Job Training Grant Applications Open

ETIP Job Training Grant Applications Open
The Illinois Manufacturers' Association is pleased to announce receipt of an Employer Training Investment Program (ETIP) job training grant for Fiscal Year 2023 through the Illinois Department of Commerce & Economic Opportunity (DCEO) with support from Governor JB Pritzker and the state legislature. The grant can cover up to 50 percent of costs for eligible job training conducted between July 1, 2022 and June 30, 2023.
Participating manufacturers must have a physical location in the state of Illinois, and the covered training must be for full-time Illinois based employees. Generally, training on hard skills in group settings by either internal or external trainers is eligible for reimbursement.
We encourage IMA members to participate in this grant. At this time, we are in the application phase and we are collecting company profile and multi-schedule forms. The multi-schedule is an estimate of trainings planned for the grant period (7/1/22 through 6/30/23) and will need to include number of participants, dates of training, and cost of training (or estimates for planned training not yet conducted). These initial forms are available on the ETIP page on the IMA website and should be completed and submitted to the IMA by October 31, 2022.
The ETIP page on the IMA website will be updated as we continue through the process and on to the reimbursement phase. The IMA is here to assist with any ETIP questions you have, and we'll have several Q&A sessions in coming weeks to assist members with their applications.
Sarah Hartwick
VP of Education & Workforce Policy
| | |
| --- | --- |
| Illinois Manufacturers' Association | |
More Topics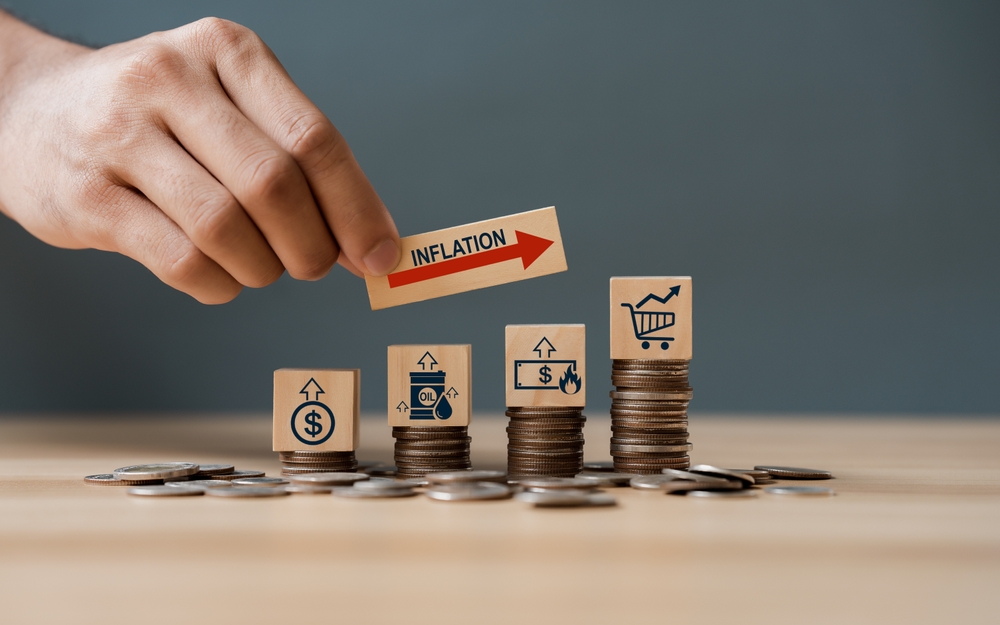 Inflation has moved to the forefront of the economic environment across the country, impacting everything from manufacturing supply parts to groceries. According to the U.S. Bureau of Labor, the Consumer Price Index for All Urban Consumers (CPI-U) across the country increased 8.3% from August 2021 to August 2022. While energy...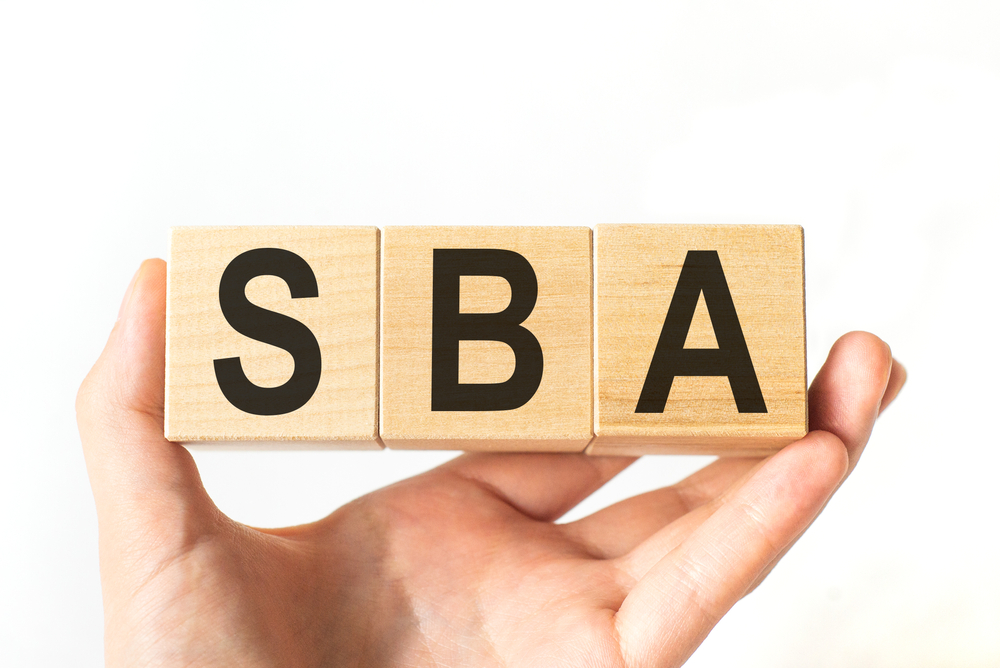 While much of the most significant impacts of COVID-19 seem to be in the rearview mirror, small businesses continue to struggle to achieve their pre-pandemic activity. Accessing necessary supplies, finding quality workers and procuring a consistent customer stream are still stress points for small business owners. In late July, the...