Develop Small Business Assistance with the SBA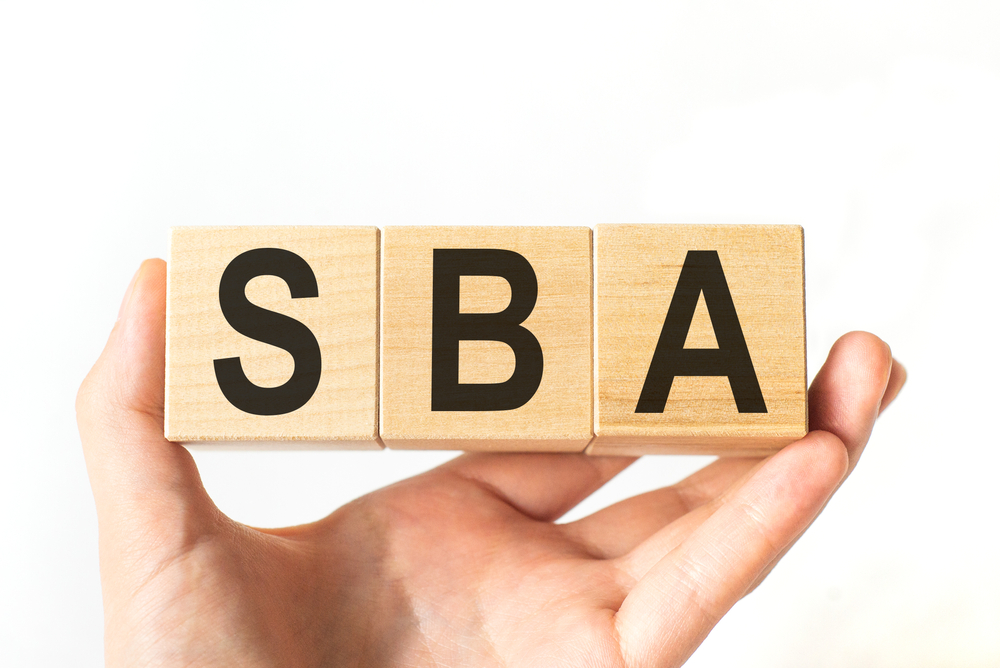 While much of the most significant impacts of COVID-19 seem to be in the rearview mirror, small businesses continue to struggle to achieve their pre-pandemic activity. Accessing necessary supplies, finding quality workers and procuring a consistent customer stream are still stress points for small business owners. In late July, the U.S. Small Business Administration (SBA) announced two advisory committees to accelerate support for this economic segment. Small business owners, community leaders and other invested parties of Boone County can be part of these committees.
The Invention, Innovation, and Entrepreneurship Advisory Committee (IIEAC) and the Investment Capital Advisory Committee (ICAC) will drive critical innovation and entrepreneurship that historically lead to economic growth and prosperity.
In a July 29 press release, SBA Administrator Isabella Casillas Guzman stated, "These new advisory committees will help us gain valuable insights into not only how the SBA can improve programs and policies to strengthen the innovation ecosystem across the nation, but also how the agency can better serve our customers while accelerating the flow of patient private and public capital to innovative startups and small businesses."
The SBA reported the federal government awarded $154.2 billion in federal contract dollars to small businesses in FY21, an $8 billion increase from the previous fiscal year. That value was 27.2% of total federal contracting funds, exceeding the goal of 23%. But while the total was a record, the SBA found the actual number of small businesses receiving assistance from the federal government decreased in FY21. Hence, the need for the committees to determine how to improve that situation.
Public input
The SBA is looking to the public to fill positions on each committee who can offer different perspectives, experiences and occupational backgrounds to deliver advice and recommendations on how best the SBA can progress with assisting small businesses. Prospective individuals include former or current small business owners, community leaders, officials from small business trade associations, academic institutions or investment institutions and members of the innovation or investment communities.
Interested parties should fill out the Nominee Information Form and a letter of self-nomination or a letter of nomination from a peer, professional organization, society or member of Congress. The letter should highlight accomplishments and experience working with small businesses in relevant subject matter areas relating to innovation and investment. Applicants to the IIEAC should email the form and letter to IIEAC@sba.gov, while applicants to the ICAC should email ICAC@sba.gov. Each committee will operate for two years once formed.
Invention, Innovation, and Entrepreneurship
The IIEAC will collect information and examine the issues, challenges and obstacles facing U.S. economy stakeholders. In addition, the committee would provide advice and recommendations on supporting innovation to improve the U.S. startup and small business innovation ecosystem. Per the SBA, specific tasks may include developing/evolving programs and services to address commercialization hurdles, recommending opportunities to address domestic invention and innovation funding gaps and facilitating means to participate in federal innovation support and funding programs broadly.
For further information, contact Jennifer Shieh, Director of Ecosystem Development, Office of Investment and Innovation, 202-205-6817 or IIEAC@sba.gov.
Investment Capital
The ICAC will collect information and provide advice and recommendations on facilitating greater access and availability of investment capital for small businesses. The committee would seek to promote greater awareness of SBA investment and innovation programs and services. In addition, the committee would offer methods to cultivate greater public-private engagement, cooperation, and collaboration while developing new or existing options to address long-term capital access gaps small businesses face.
For further information, contact Jennifer Shieh, Director of Ecosystem Development, Office of Investment and Innovation, 202-205-6817 or IIEAC@sba.gov.
Please email the Growth Dimensions Economic Development team or call (815) 547-4252 for further assistance with understanding the purpose of or applying to the IIEAC, ICAC, or any small business and entrepreneurial needs.
More Topics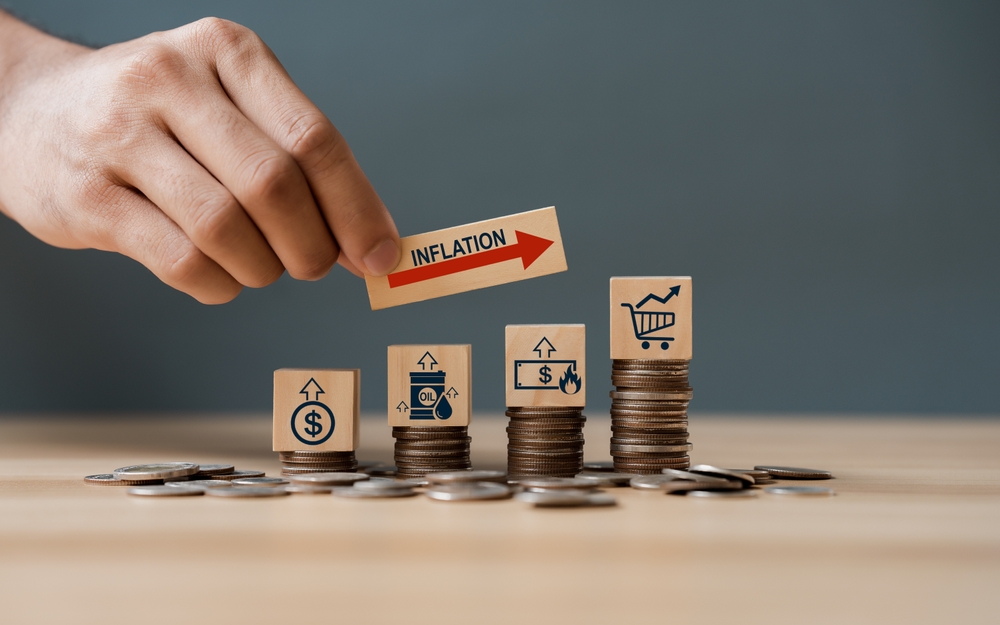 Inflation has moved to the forefront of the economic environment across the country, impacting everything from manufacturing supply parts to groceries. According to the U.S. Bureau of Labor, the Consumer Price Index for All Urban Consumers (CPI-U) across the country increased 8.3% from August 2021 to August 2022. While energy...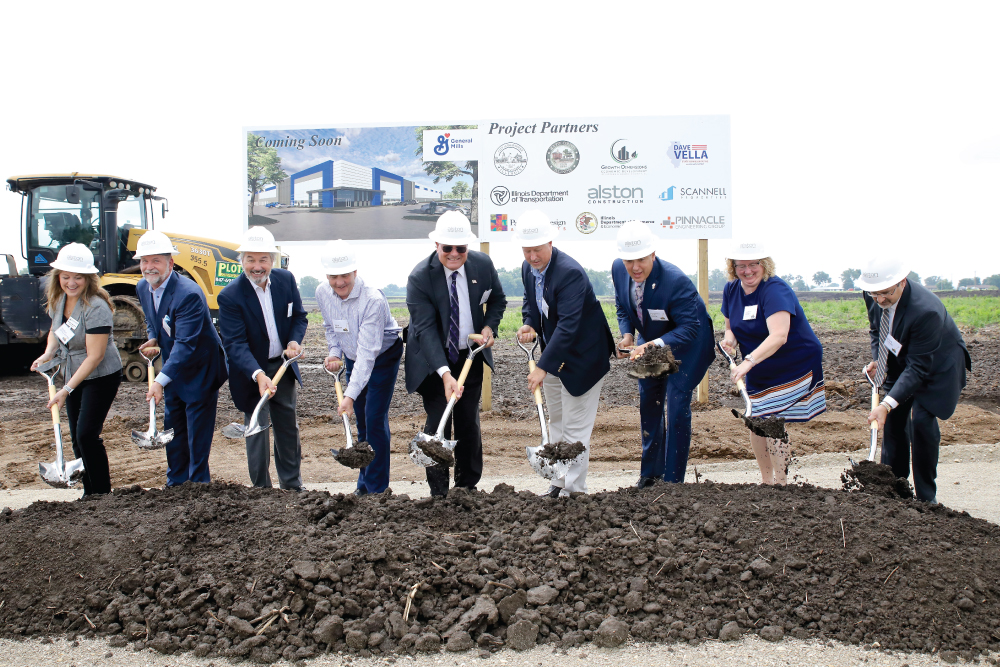 A ceremonial groundbreaking held on August 25, 2022, marked the official start of construction on the future home of General Mills' 1.3 million square foot warehouse and distribution center, in Belvidere, Illinois. This facility, located on 111 acres at the intersection of Irene Road and U.S. Route 20, will...