Reaching the Global Market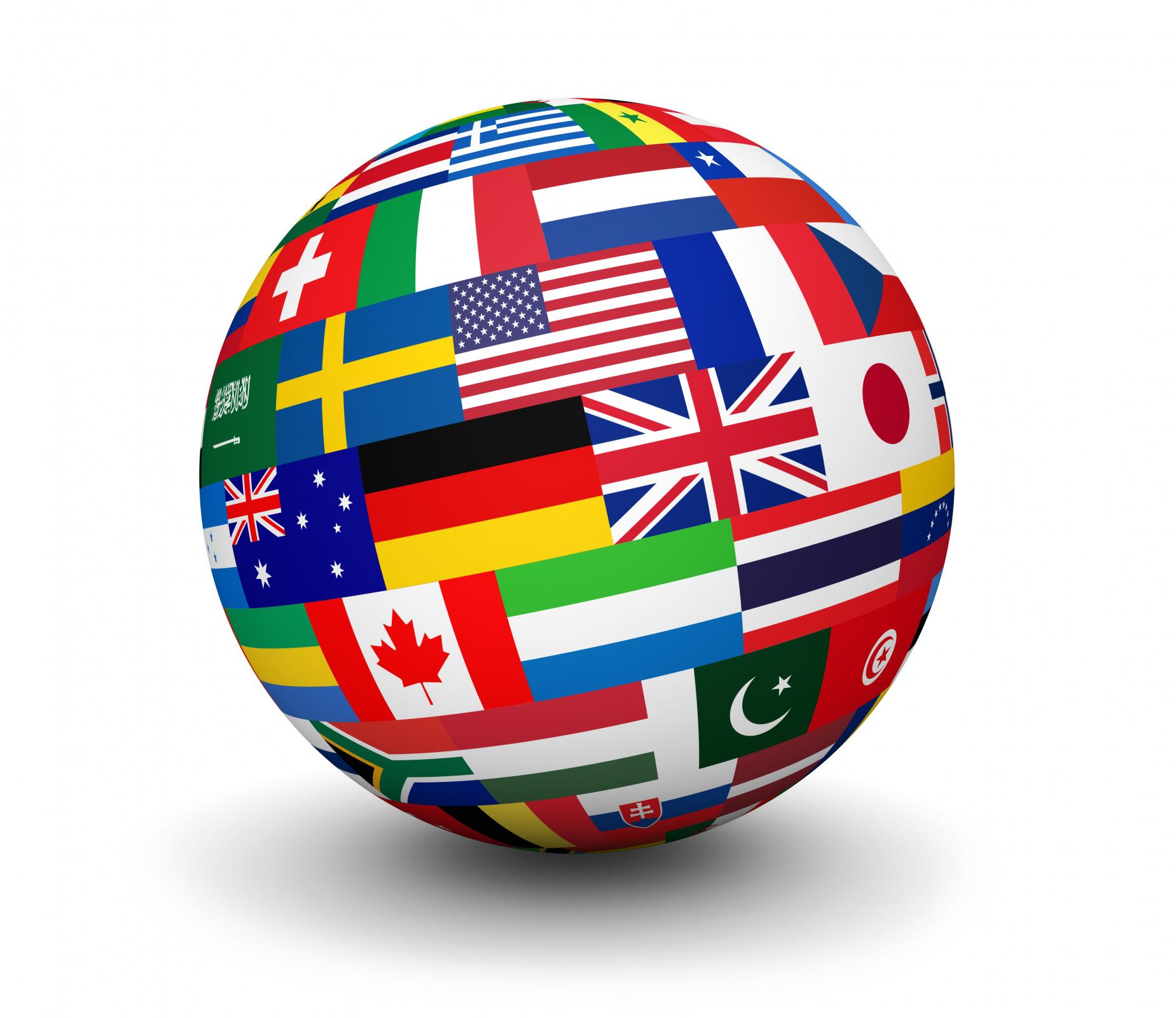 Growth Dimensions Economic Development was one of 19 organizations to represent Illinois at the 2021 virtual SelectUSA Investment Summit hosted by the U.S. Department of Commerce. These "Team Illinois" representatives, coordinated by Intersect Illinois, met with global companies attending the summit, from June 7-11, to highlight the state's advantages for foreign direct investment (FDI).
"FDI is crucial to our local economy, with over 2,000 foreign-based companies propelling hundreds of thousands of jobs for communities across the state and making Illinois a leader in FDI employment." commented Governor JB Pritzker. "In spite of the pandemic, we've welcomed hundreds of new FDI investments in the past year, and we continue to support our global partners with making investments here."
An estimated 3,000 attendees from more than 75 countries were present at the summit, offering Growth Dimensions Economic Development, the State and its partners an ideal network with companies to create new pathways to investment opportunities.
In addition to coordinating multiple meetings, Intersect Illinois utilized Growth Dimension Economic Development's latest Boone County videos to promote the Boone County area. The aim of the meetings and videos was to facilitate job-creating investments by recruiting global companies to that state.
"One of our key focus areas for Boone County is bringing more global companies to our area." stated Pamela Lopez-Fettes, Executive Director of Growth Dimensions Economic Development. "Being a part of Team Illinois and the SelectUSA Summit gave us a unique opportunity to present our county's assets on a global scale."
During the Summit, Fettes had the opportunity to connect with state, national and global business leaders to discuss benefits and incentives of bringing businesses to Illinois, more specifically, Boone County. Conversations continue to occur, even though the Summit officially ended on June 11.
Growth Dimensions Economic Development is taking additional steps to attract global businesses to Boone County. They have enhanced their Global Business webpage, to highlight the advantages, locations and business-centric environment the county has to offer. They are also researching processes, tools and digital options available that will assist in effective global outreach.
"We know Boone County is a great place to live, work and play." exclaimed Fettes. "We want the whole world to know that, too."
More Topics

Boone County, Illinois was recently designated as an Illinois 60 by 25 Network Leadership Community by public and private partners that lead the Illinois 60 by 25 Network, which is a network committed to ensuring that 60% of all Illinois adults have a college or career credential by 2025. This...

Growth Dimensions Economic Development's website developer and economic development marketing partner, Golden Shovel Agency, put extensive work into putting together a Social Media eBook. They are allowing Growth Dimension Economic Development to share this detailed guide with their investors and community.  Enjoy this social media treasure.  ...