UPDATE: Advanced Technology Center Nears Completion in Belvidere
Growth Dimensions Economic Development and local officials recently took a tour of the Rock Valley College Advanced Technology Center (ATC), which is nearing completion at 1400 Big Thunder Blvd. in Belvidere, Illinois.
According to Rock Valley College's website, "Rock Valley College's Advanced Technology Center (ATC) will become a workforce and economic development engine that helps sustain and grow the manufacturing industry in our region by providing innovative hands-on learning to prepare both RVC students and currently-employed workers for high-demand jobs with local manufacturers."
Programs
Starting in Fall 2021, the ATC will offer the programs outlined below, with other programs looking to be added in the future.
---
Learn More
Check out Rock Valley College's videos which detail programs available through the ATC. You cam also learn more by visiting Rock Valley College's website.
---
---
Stay Tuned
Stay tuned, as Growth Dimensions continues to bring you updates on the ATC. For now, enjoy some photos from our recent visit.
---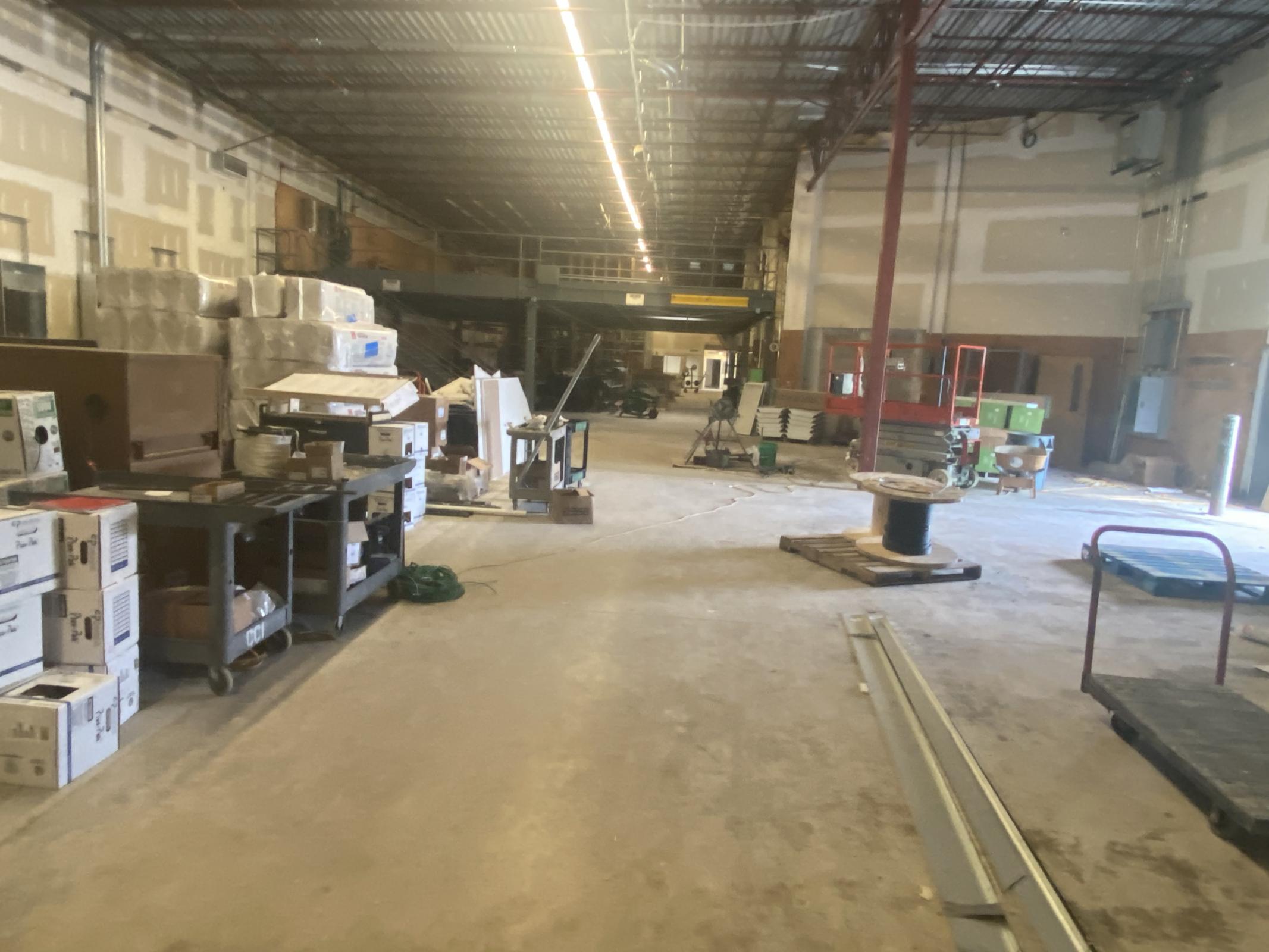 ---
---
---
More Topics
Our region is committed to economic success, our future workforce and business growth. Therefore, local communities have a vested interest in our education system. Recently, HB3145 was introduced and passed in the Illinois House of Representatives, by a vote of 99-17. This House Bill is meant to amend the...
Growth Dimensions Economic Development has increased our communication efforts to provide information about Boone County's businesses, people and opportunities.  Over the last month, we were featured in multiple publications and made media connections for another. Below is some of the recent media coverage Growth Dimensions and Boone County received...