Apprenticeship Opportunities

Apprenticeship Opportunities
2021 Applications
The Rockford Area Plumbing, Pipefitting, and Refrigeration Joint Apprenticeship Training Committee will be accepting applications for Apprenticeship beginning May 17th 2021 through January 7th 2022 at the Local 23 Training Office at 4525 Boeing Drive, Rockford, IL 61109.
Applications Times
Mondays- 9:00-11:00am and 1:00-5:30pm
Tuesday-Thursday 9:00-11:00am and 1:00-5:30pm
Friday and Saturdays- By appointment
For those who cannot make it during the times specified please contact the training department at 815-397-0342 ext. 22 to make alternative arrangements on the dates specified.
REQUIREMENTS PRIOR TO FILLING OUT APPLICATION
Must be at least 17 years of age to apply and 18 years of age by the following March
Must be a High School Graduate or a High School equivalency (Example; GED)
Must have passed one year of standard high school Algebra (High School equivalency meets requirement)
REQUIREMENTS - DAY OF APPLICATION
Cashier's Check or Money Order payable to JATC for $20.00 (non-refundable application fee) NO CASH WILL BE ACCEPTED
*Valid/current driver's license or State issued ID card
Transcripts in unopened officially sealed school envelope or GED results. If applicant is unable to bring transcripts on date of application, they must be submitted unopened, with official seal, or faxed directly from your school or GED office to the training department (fax 815-397-8912). No transcripts will be accepted prior to submission of application.
Personal Experience Forms will be distributed at time of application, they must be submitted along with supporting documents.
*If selected, you must have a valid/current driver's license, reliable transportation, and be physically able to perform duties of the trade with or without reasonable accommodations. Further instruction will be provided if selected.
More Topics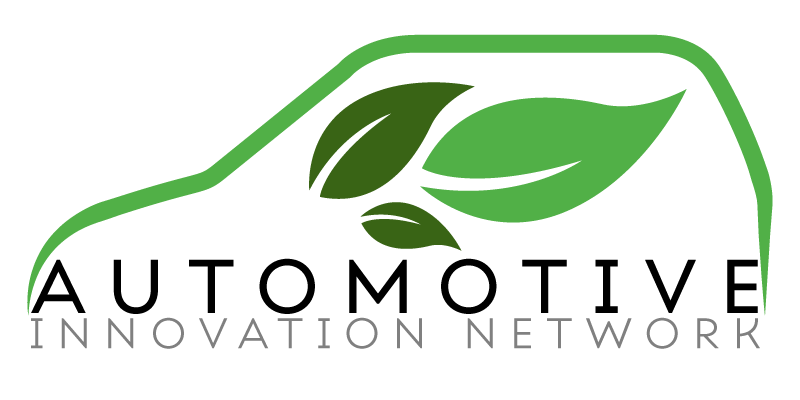 As the automotive hub for Northern Illinois, Belvidere and Boone County are positioned as a prime location to expand innovations and technology for automotive manufacturers and suppliers. In order to further this initiative, Growth Dimensions Economic Development launched the Automotive Innovation Network (AIN), in 2020. The AIN will work with automotive-focused companies, organizations...

Excitement is building as the Rock Valley College - Advanced Technology Center (ATC) is coming to fruition.   Growth Dimensions Economic Development got a sneek peek at the soon-to-be home of the ATC, which is set to open in August 2021. This is a gamechanger for our region, as it increases...