Automotive Innovation Network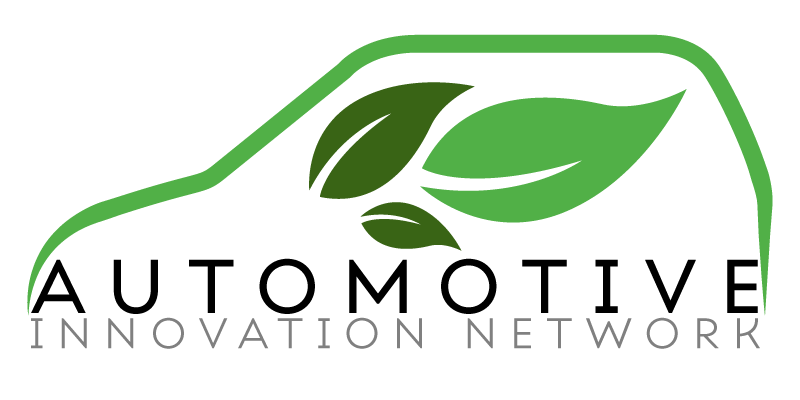 As the automotive hub for Northern Illinois, Belvidere and Boone County are positioned as a prime location to expand innovations and technology for automotive manufacturers and suppliers. In order to further this initiative, Growth Dimensions Economic Development launched the Automotive Innovation Network (AIN), in 2020.
The AIN will work with automotive-focused companies, organizations and leaders to establish an ongoing plan that will address:
Workforce Solutions
We will invite workforce organizations to the table to identify key factors in workforce recruitment, attainment and retainment.
---
Training Challenges
Establishing relationships between the automotive sector, educational sector and workforce sector is a key component in developing a skilled workforce. Through networking opportunities, AIN will bring these groups together for meaningful and productive conversations to advance current workforces and develop the next generation of automotive workers.
---
Supply Chain Efficiencies
Work with automotive manufacturers and suppliers, such as Stellantis and Magna, to compliment their efforts of supply chain needs and utilize their expertise to improve efficiencies surrounding that chain.
---
Innovative Ideas
Continued advancement in automobiles brings challenges and opportunities. From hybrid to autonomous to electric, auto manufacturers and suppliers need to quickly adapt to consumer needs and government requirements. The AIN will work as a conduit to bring together all applicable parties to further discussions around innovation and place Boone County and the region at the forefront of technology.
Growth Dimensions Economic Development aims to make AIN the regional, go-to group for the auto industry leaders. If you are interested in learning more about the Automotive Innovation Network, please reach out to Pamela Lopez-Fettes at 815-547-4252.
More Topics

Excitement is building as the Rock Valley College - Advanced Technology Center (ATC) is coming to fruition.   Growth Dimensions Economic Development got a sneek peek at the soon-to-be home of the ATC, which is set to open in August 2021. This is a gamechanger for our region, as it increases...

How to Participate Complete the online official entry form by May 9, 2021 Within the online entry form tell us in 300 words or less: How the Nominee is active in her community How the Nominee inspires you and/others How the work-related accomplishments of the...