IDES WorkShare Illinois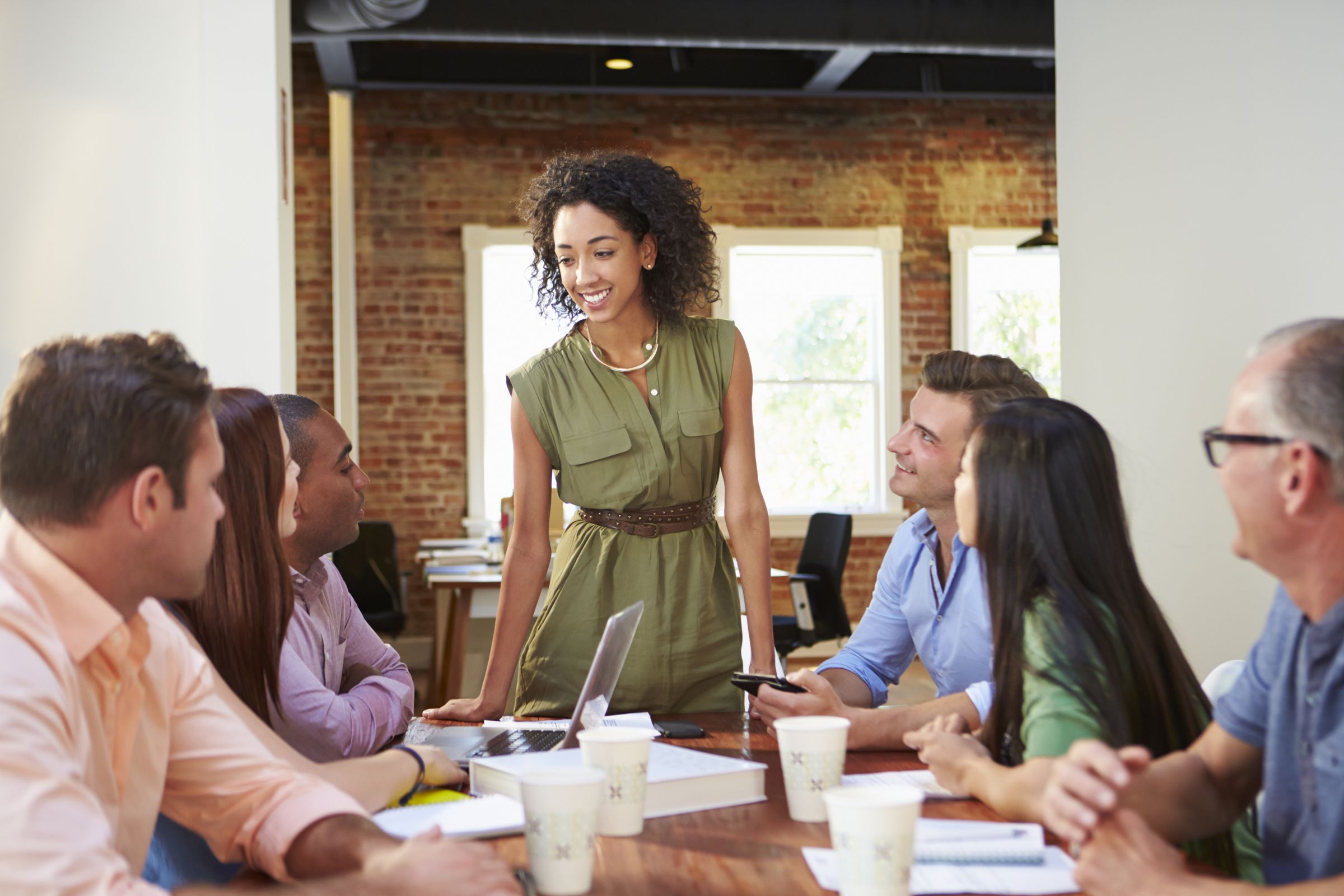 WorkShare IL is a voluntary program that provides employers facing a decline in business with an alternative to layoffs. The program allows an employer to reduce the number of hours worked in any unit of their business in order to avoid permanent layoffs. Each employee in an affected unit continues to work but experiences a reduction in hours that ranges from 20% to 60%. Employees receive a corresponding percentage of unemployment benefits during the period of temporary reduction to offset the reduction in earnings.
WorkShare IL Benefits Employers and Employees
Employer Benefits
• Employers maintain a trained workforce during temporary periods of business downturn.
• Employers avoid turnover costs associated with hiring and training new employees.
• Minimizes significant increases to employers' Unemployment Insurance costs.
• Employers can have multiple plans, allowing the flexibility to tailor plans for the needs of business units with different challenges.
Employee Benefits
• Employees keep their job and avoid a temporary or permanent layoff.
• Employees receive weekly unemployment benefits to offset the partial loss in earnings.
• Employees continue to receive all fringe benefits under the same terms and conditions.
• Employees are not required to conduct ongoing job searches.
Resources
• If you are an employer and want to apply, please go to the WorkShare e-Services website or contact the WorkShare Program
• Illinois statute authorizing WorkShare/Short-time compensation program, 820 ILCS 405/502
• Background information from the U.S. Department of Labor
More Topics
Boone County held a ribbon cutting at 10:30am Friday, September 8th, 2023 to officially reopen the Poplar Grove Road Bridge over Beaver Creek. The previous load-restricted bridge did not meet current design and safety standards. The new $2.3 million bridge was completed on time and underbudget.Community members have been anxiously...