Walmart Selects Rockford-Area for New High-Tech Distribution Center for Fresh and Frozen Groceries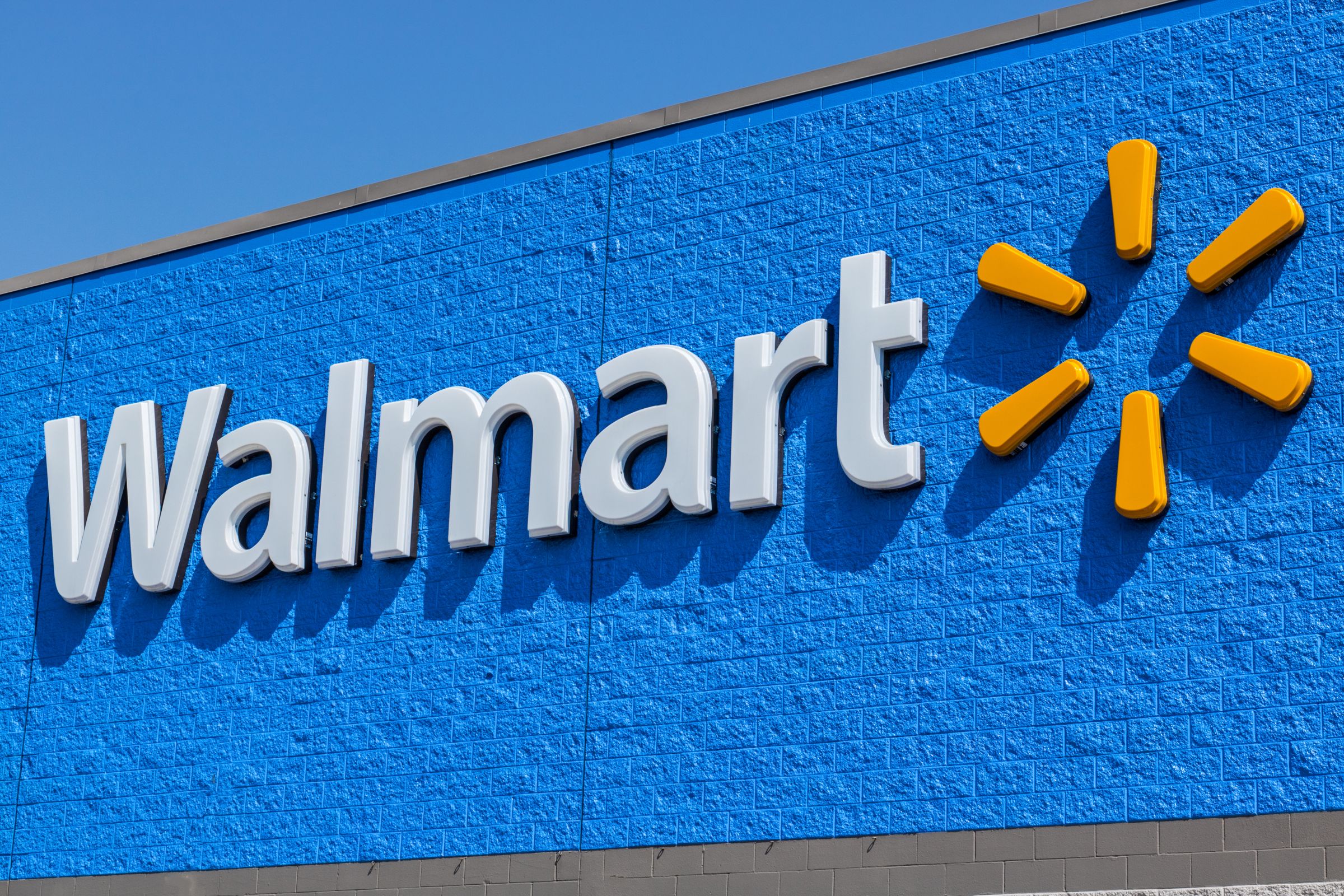 20 Jun 2023
Latest News, News
The following press release is from Walmart Inc.
---
1.2 million square-foot facility in Belvidere, Illinois to create new local tech-powered jobs
Belvidere, Ill., June 20, 2023 – Today, Walmart announced plans to build a 1.2 million square-foot high-tech perishable distribution center (PDC) in Belvidere, Illinois. The new facility, located approximately 12 miles east of Rockford, is set to open in 2027 and will create new tech-powered jobs. Associates who fill the positions will utilize state-of-the-art technology to handle fresh produce, eggs, dairy, flowers and frozen goods for delivery to nearby Walmart stores.
"The City of Belvidere is excited that Walmart has decided to invest in our community and build their 1.2 million sq. ft. distribution storage facility here," said Belvidere Mayor Clint Morris. "Walmart's investment supports our commitment to attract business development and job opportunity and represents a huge success for Belvidere in achieving both."
The speed and efficiency of the systems used in high-tech PDCs, such as the one planned for Belvidere enable the facility to move 2x more product than a traditional perishable distribution center. Rather than manually stacking boxes and building pallets, the new PDC will allow associates to use technology to do the heavy lifting by helping them build more flexible, dense pallets and fit more products onto trucks. The tech improvements also reduce transportation costs, resulting in savings that can be passed on to customers.
"Belvidere PDC associates will work with cutting-edge technology to stack boxes in a way that not only makes the job less physically demanding, but also avoids damaging products by placing fragile items like eggs at the top. It also maximizes space on trucks so that we can make fewer trips," said Prathibha Rajashekhar, senior vice president of Innovation & Automation at Walmart U.S. "The end result is getting high quality grocery items like dairy and fresh produce onto our store shelves and in the hands of our customers faster than ever before."
Walmart announced its first high-tech PDC in 2018 and has since added innovative solutions across its supply chain network that reduce handling costs and improve service to stores and customers. Walmart's high-tech facilities are part of a larger investment to double down on the use of technology in all 42 of its regional distribution centers and the addition of market fulfillment centers in select stores—like the one opened most recently in Bentonville, Arkansas.
"Walmart's investment in technology and high-tech distribution centers paves the way for lasting careers," said Maren Waggoner, senior vice president of Operations People Partner at Walmart U.S. "Associates who work at the facility will be building skillsets that reflect the modern era of retail, creating new opportunities for career development and lasting growth with Walmart."
Full-time positions qualify for Walmart's total rewards and benefits plans, including medical, vision and dental insurance, 401(k) matching, paid time off, stock purchase plan and access to a tuition-paid college degree through Walmart's Live Better U. Candidates can search for open positions and complete applications online at http://careers.walmart.com.
Walmart currently operates seven distribution centers, 184 retail stores and employs 57,800 associates in the state of Illinois. In the Fiscal Year Ending in 2022, Walmart stores, Sam's clubs and the Walmart Foundation gave $32.6 million in cash and in-kind donations to local Illinois organizations.
---
About Walmart 
Walmart Inc. (NYSE: WMT) helps people around the world save money and live better - anytime and anywhere - in retail stores, online, and through their mobile devices. Each week, approximately 240 million customers and members visit more than 10,500 stores and numerous eCommerce websites in 20 countries. With fiscal year 2023 revenue of $611 billion, Walmart employs approximately 2.1 million associates worldwide. Walmart continues to be a leader in sustainability, corporate philanthropy and employment opportunity. Additional information about Walmart can be found by visiting https://corporate.walmart.com, on Facebook at https://facebook.com/walmart, on Twitter at https://twitter.com/walmart, and on LinkedIn at https://www.linkedin.com/company/walmart/.