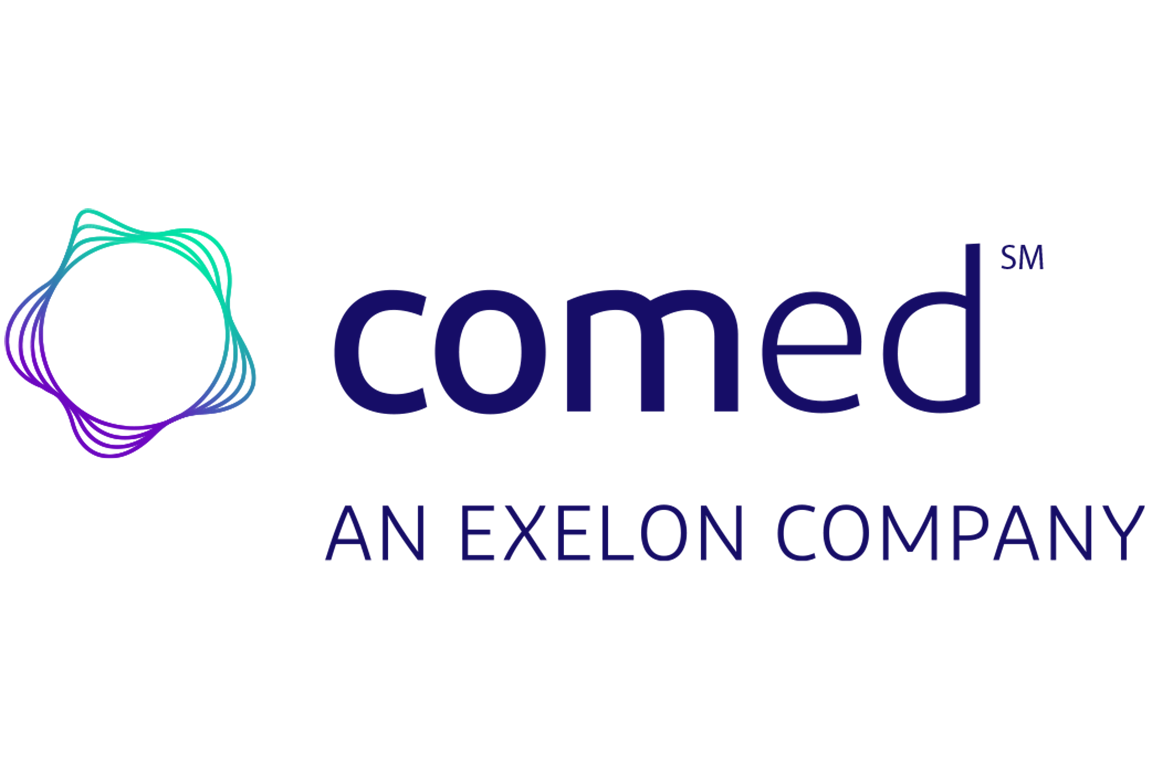 ComEd is the Largest Electric Utility in Illinois
ComEd is a unit of Chicago-based Exelon Corporation (NASDAQ: EXC), a Fortune 100 energy company with approximately 10 million electricity and natural gas customers. ComEd powers the lives of more than 4 million customers across northern Illinois, or 70 percent of the state's population.
ComEd's service territory borders Iroquois County to the south (roughly Interstate 80), the Wisconsin border to the north, the Iowa border to the west and the Indiana border to the east.
ComEd was recognized as a 2020 Energy Star Award Winner for the 11th year in a row by the U.S. EPA for their efforts to help their customers reduce usage and operating costs. Furthermore, the American Council for an Energy Efficient Economy (ACEEE) ranked ComEd 4th out of the 52 largest utilities for helping customers increase their energy savings and reducing their greenhouse gas emissions. Learn more HERE.
They have elevated their interest in solar, which has started to proliferate throughout Northern Illinois. More information on solar can be found at www.comed.com/solar; including information on ComEd's solar incentives of up to $500,000 per business location.

Economic & Business Development
See how Illinois' assets are driving growth, creating jobs, and powering the needs of your business. Whether you are looking to expand or move your business here, plug into the ComEd Economic Development Team.
2021 Economic Development Fact Sheet
Business Sector Sustainable Energy Impacts for Boone County