130th Annual Luncheon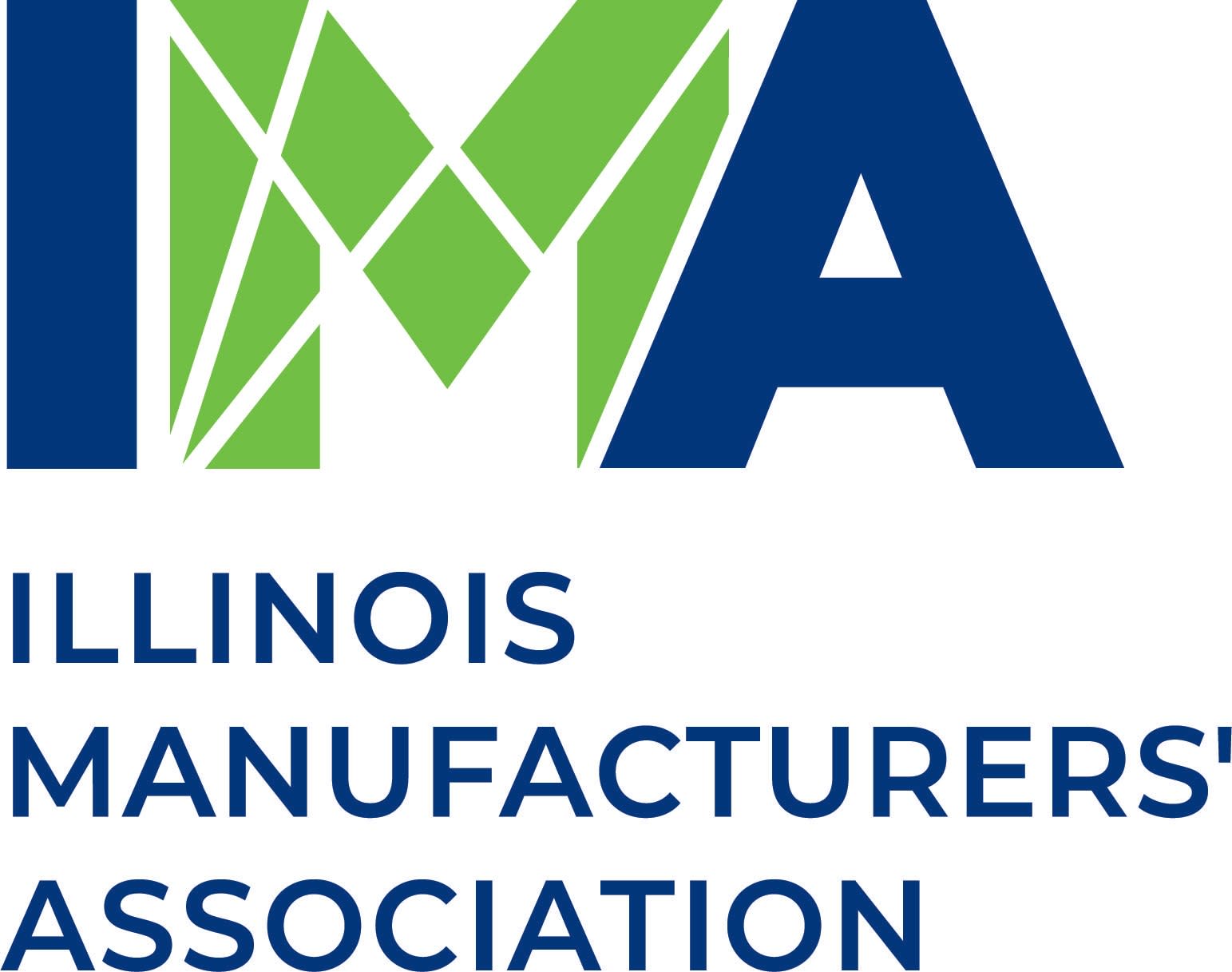 December 08 • 10:00 AM - 2:00 PM
Sheraton Grand Chicago
301 East North Water Street
Chicago, IL 61008
US
Get Directions »
Illinois Manufacturers Association »
This is the IMA's premier event of the year and sells out every year. More than 750 business leaders and elected officials will attend this event so don't wait to register or sponsor!

We'll have a dynamic and exciting keynote address, announce our Manufacturer of the Year award to a best-in-class company, recognize companies for celebrating milestone anniversaries, and announce the winners of Manufacturing Miles.
Plus, virtual informative Breakout Sessions are held leading up to the Luncheon!
Virtual Breakout Sessions
Tuesday, December 5 10:00 – 11:00 AM
Anticipating the Future - What does the crystal ball forecast for 2024?

Wednesday, December 6 10:00 – 11:00 AM
Generative AI, being one of the most disruptive emerging technologies, has broad implications, potential benefits, and risks for manufacturing. This session will share insights into AI's impact on manufacturing and explore the impact of generative AI in the near term.

Thursday, December 7 10:00 – 11:00 AM
Building a Suite of Tools for Workforce Solutions – This will be a deep dive into all aspects of creating a culture and reward system that works for manufacturers in the real world. We will discuss a "suite of tools" that you can adapt and add to your company's toolbox!