Does Your Small Business Need Cash to Help Recover from the Pandemic? Apply for a Low Interest Loan from the US Small Business Administration!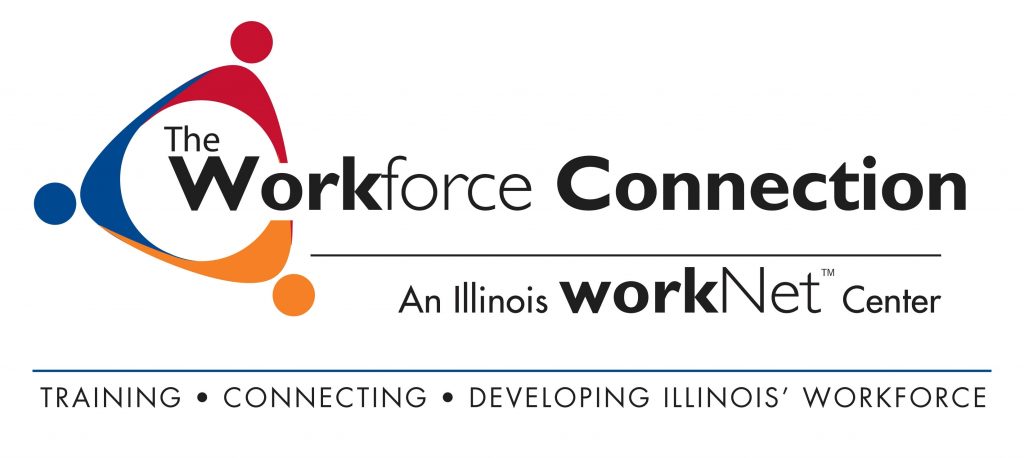 October 21, 2021 • 11:00 AM

Time: 11:00 AM
Are you a small business owner / manager? Is your business still struggling due to the COVID-19 pandemic?
DCEO is partnering with the staff of the SBA office in Springfield to share an update on the SBA COVID Economic Injury Disaster Loan (EIDL) program. In this 30-minute webinar, you will learn about new enhancements to the SBA COVID EIDL program including: • The maximum loan amount for borrowers has increased from $500,000 to now up to $2 million. • Loan pay back is now deferred for 24 months. • The eligible uses for these loan funds has been expanded. • Historically low interest rates. • Simplified affiliation requirements. You will also learn about where and how to apply for an SBA COVID EIDL loan.
Who is this webinar for: Small business owners and managers
Register here: https://illinois.webex.com/illinois/onstage/g.php?MTID=e4b3a284ddf6ca207ad3b2516c841f2e1